Whether you are a homeowner that just wants to spruce up their home, or if you are going to put it on the market for sale there is a lot that you can do with home accessories.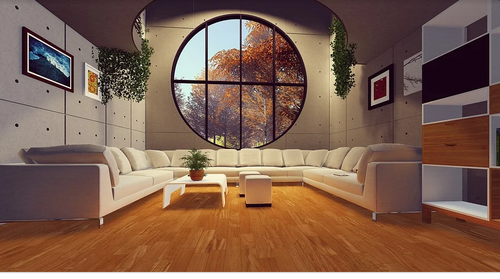 Type of Decor
A lot of people think that in order to show their home at its best that it means investing in a lot of lavish furniture and expensive items. Yet, a lot can be done with cheaper alternatives. Small items like quality collectibles that can be found through resources like Lladro can turn a dull looking room into something spectacular. It puts the finishing touches on a room and creates the type of environment that is enjoyable. For home sellers, it can create the right mood for prospective buyers. They see the potential that the room has even if they don't have the same items to use if they were to buy the home.
Other Resources
For those who want to sell their house quickly, they soon learn that they have a lot of resources available to help them. Now with virtual selling of real estate its important to learn about virtual staging which means it has to have web appeal.
Learning Tips and Tricks
When it comes to selling the property a lot can be learned by others who have had success at selling their homes. Even though every home is different there are some basics that comes to selling property that are the same.
Everything Counts
The exterior of the home is just as important as the interior when it comes to home selling. Using outdoor accessories can provide the same benefits for creating an appealing look to the property.