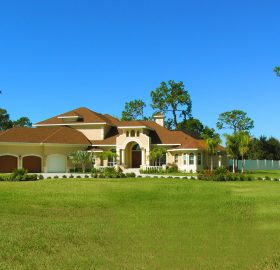 Real estate is big business; it seems as though just anyone can succeed in this market. However, those who venture into it will tell you that it is not an easy business. It is an industry which requires a lot of keenness and attention to detail. One has to have their ear to the ground for the latest trends that property buyers are looking for.
[IMAGE=dzO25zcH0AXV.jpg]
Here are some of the critical issues you should have in mind when looking to develop a property.
[IMAGE=cu3hWJdjAP5U.jpg]
Access to Major Road Networks
[IMAGE=eOpo2Genw53r.jpg]
Roads are the most popular means of transport used to get around in most parts of the world. Road convenience, thus, becomes a significant factor which people looking for real estate property consider. A real estate location should be situated either close to main roads or with good feeder roads. While this is not a problem in most parts of the UK, distance should be given thought too. People want to avoid tiring journeys, especially when they have to commute every day.
Security and Safety
It goes without saying that people will always be concerned about their safety. Safety is a general term which comprises of several aspects. Threats of terrorism may be a considerable concern, but people also care about smaller crimes such as break-ins and robberies.
Places with a lousy history of neighbourhood relationships will often be avoided by buyers. Child molestation claims are also a sure factor in chasing people away. Developers should dig up such statistics before deciding to invest in a particular area.
Internet Connection
The internet is no longer a luxury. People place it high on the list of facilities they want to have in a property they are buying. In the current age, people often work from home and need an internet connection to do so.
The internet is also a great security feature and can be used in medical emergencies too.
Developers should thus invest in areas with robust internet services, and where buyers can have several providers to choose from.
Access to Amenities
Within a residential area, people want to be able to access basic amenities such as water, electricity and shopping centres with ease. They also want their children to be in a position to find good schools. Over and above that, there are recreational facilities such as swimming pools and parks, which can be high selling points too. Real estate developers need to look beyond the necessary amenities and invest where there are recreational facilities also.
Mistakes are part of life, and we all know that, but some mistakes can be very costly. A mistake on your property could mean spending money and time pursuing tenants or even dealing with lawsuits filed against yourself. Here are five property management mistakes you must avoid to cushion yourself against these headaches.
Failure to Appoint a Property Manager
Property managers are the masters in the game. They understand every aspect of property management, right from vacancy marketing to drafting tenancy agreements to maintenance. They also know how to handle tenants professionally – it is uncommon to find a property manager engaging in a heated altercation with tenants. Unfortunately, many landlords decide to manage their property on their own for fear of paying a property manager. Wit
h a property manager, you will likely get everything right from the word go.
Forming Friendship with Tenants
While friendship is important, it can ruin your business. What will you do if your tenant-cum-friend requests for a time extension for paying rent because he had a funeral just the other day? Your relationship with tenants should be purely professional and courteous.
Failure to Screen Tenants Properly
You have built some nice rental apartments, but they have been vacant for six months now. A potential tenant comes knocking and you're quick to rent out. Wait a minute, you could be wrong. You don't have to be desperate for tenants as this could lead into getting a bad deal. You will need to vet the tenant thoroughly to ensure they have the ability to pay rent. What is the point of renting out to someone who cannot pay rent?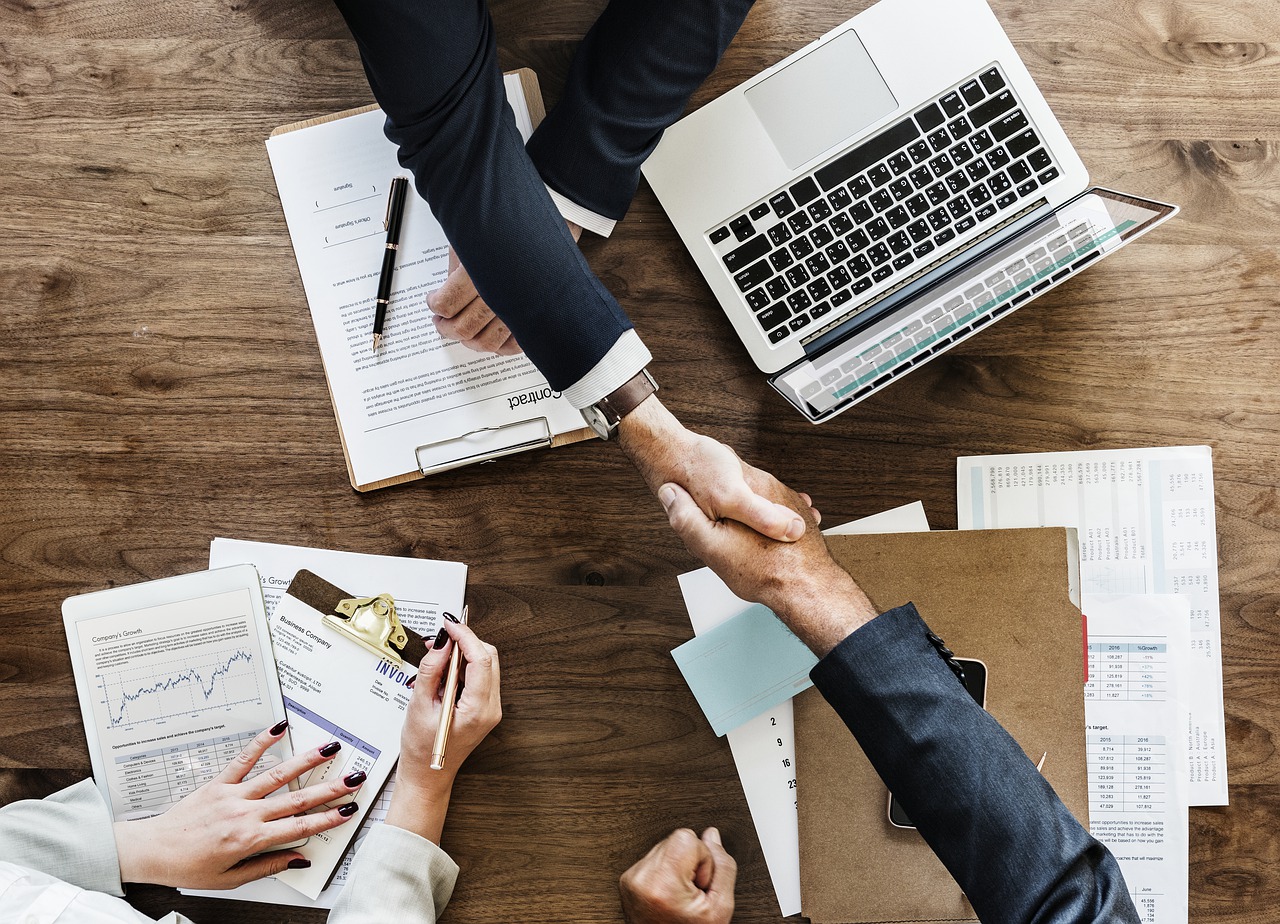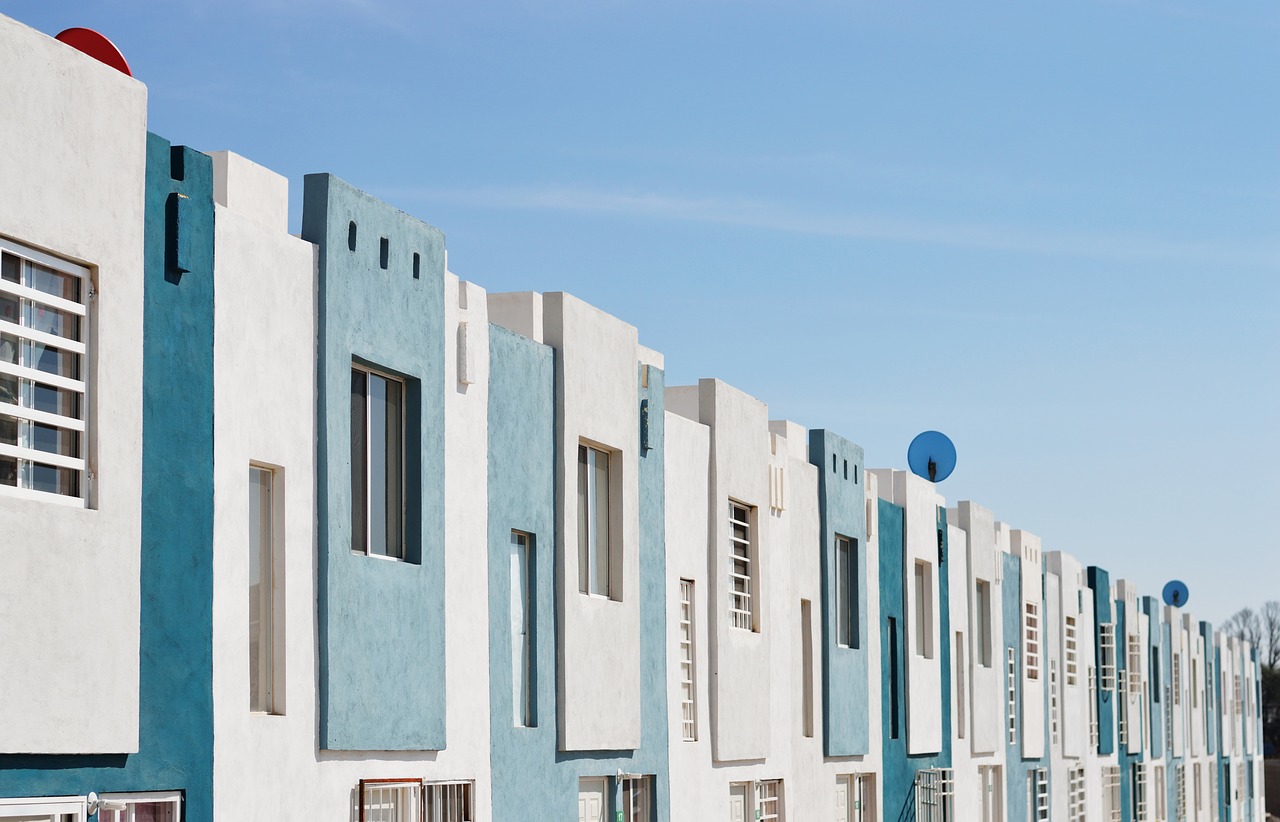 Property managers are human beings, and as such, they have their own limitations. In fact, there is no guarantee that you will get a property manager who will be a perfect fit for your property. However, there are certain qualities that a good property manager must embody. Here some of them:
Experience
Forget about educational knowledge learned in class; experience is perhaps the most important attribute to look at when hiring a property manager. You can know the property manager's level of experience by looking at the number of properties they have previously managed and the number of years they have been in the business. An experienced property manager will have local re
al estate regulations and laws at their fingertips.
Patience
It doesn't matter how experienced a property manager is, their job can turn stressful at times, just like any other job. Just imagine how stressful it can get dealing with unruly tenants and behind-the-schedule contractors! This is where the manager's patience will be put to test.
Exceptional Communication Skills
A property manager deals with different people, including tenants, investors, landlords, etc. As such, proper communication skills is very important.
Other important qualities for a property manager include tech savvy, ingenuity, professionalism, and organizational skills.