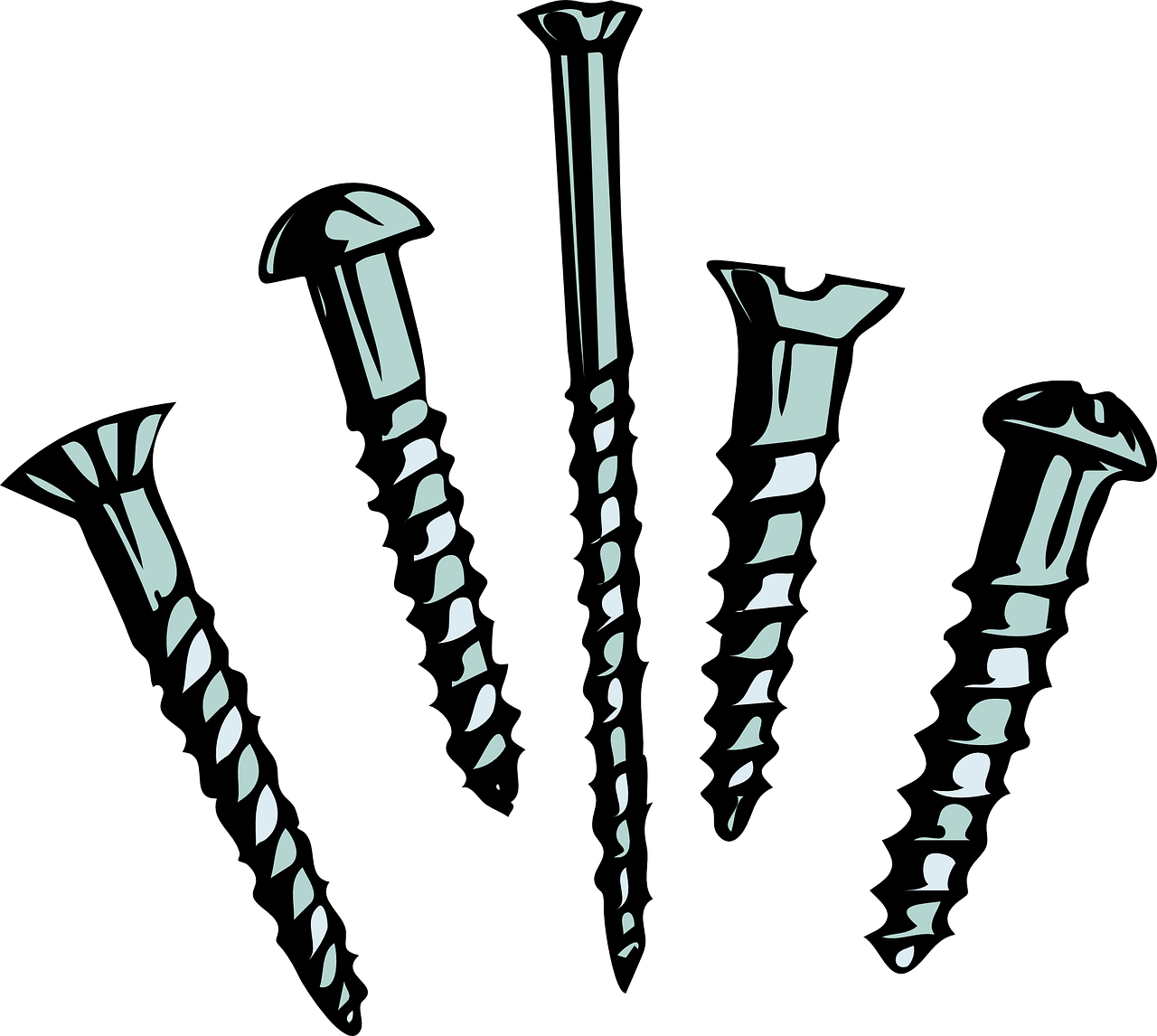 Renovating your house is like breathing a new life into it. It serves to rekindle that excitement spark, which usually goes away as a result boredom that comes with a prolonged stay in a familiar environment. Yes, a long stay in one environment is enough to make even a paradise lose its charm. Besides the charm it brings, renovation upgrades increase the value of your property, making it easy to sell it at a premium, if you want to. As a property owner or manager, here are some renovation ideas you could invest in to turn your home into a perfect haven.
Spruce Up the Garden
Do you see an outdoor space with a garden around your house? That is a nice place to read a novel, a newspaper, or even relax and unwind after a hectic day. Thus, you will need to spruce up the garden to make your outdoor space more appealing. This is especially important in spring as it eliminates any signs of winter damage. You could start by cleaning up the entire garden to get rid of all dried leaves, flowers, twigs, branches, and any other winter leftovers. You can then prepare the soil and plant your crop, which could be your favorable vegetables.
Renovate the Patio
Your patio will definitely lose its appeal if it is not renovated.
Being an outdoor space, the patio is so vulnerable as it takes the hit from destructive elements, such as sun rays, rainfall, and wind. Flowers and plants are what forms your patio's life; hence, they will need special attention. Sweet flower scents create serenity in the area, making the space perfect for relieving stress and unwinding. Adding a water feature such as a bird bath will help entice the birds into the patio, adding beauty and life to it. The addition of a canopy, a rug, and some matching colorful cushions makes the patio even more appealing. You could go a notch higher and decorate your patio with an embarrassment of tiki torches, drum tables, sculptures, and Chinese jars. Ensure that the chairs and tables are well repaired or replaced as needed.
Renovate the Garage
Perhaps, your garage has sustained some serious beating from the stored junk and needs renovation. Putting it in order could be a tiresome task, but it will be worth all the hassle. Of course, the clutter-filled space can be used for other purposes. You will first need to remove all the junk from the space. Check the garage floor for any cracks and repair them as needed. Repaint the walls to give them a new look and install proper lighting for good ambiance. Check every part of the garage to ensure it is up to the mark.