Using Wall Art to Increase Home Appeal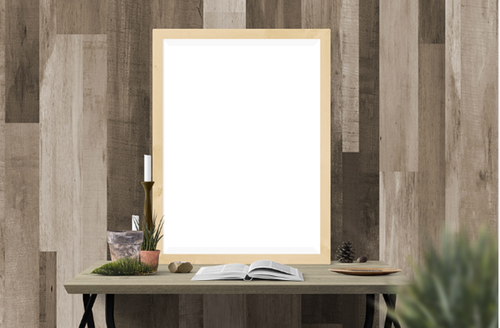 There are undoubtedly many different ways that a homeowner can increase their home appeal when they want to sell it. This can actually be done with all different types of accessories, and one of these that works very well is wall art. But only if it fits in with the home environment and is displayed correctly.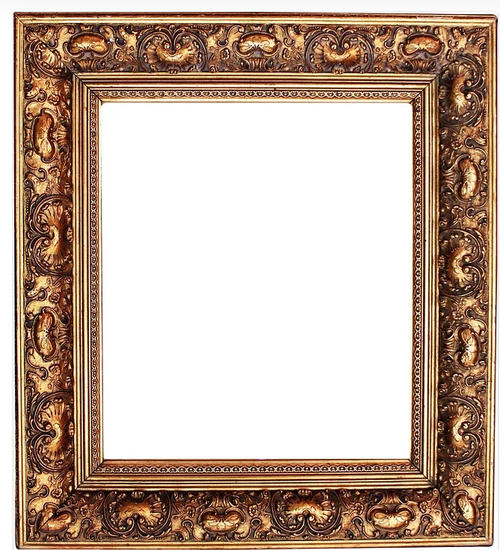 Different Types of Wall Art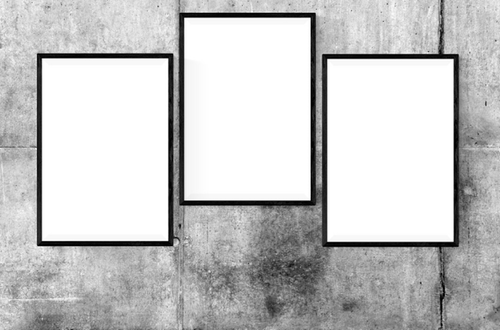 One of the advantages of using wall art as an accessory to create appeal for selling the home is that there are so many different options. Wall art comes in many various forms. It can be expensive paintings, sculptures, or something less expensive and trendy, which is posters.
The Right Frames
Just as important as wall art is choosing the poster frames that are going to enhance the art itself. In order to do this, there are some steps to take when selecting the best one. Such as:
Choose a frame that is about an inch bigger all the way around for the size of the poster. If the frame is too small, it will cover some of the print. On the other hand, if it is too large, it will overpower the print.
Another option when it comes to the frames is that there are different styles. It should be a style that is not going to become the focal point but should enhance the poster and bring out its best characteristics.
Frames that are used for posters are available in many different types of materials. The best one to choose is a material that fits in with the décor of the house. For example, wood would be an excellent choice for a rustic style home. Whereas aluminum would be great for the modern style home.
A simple collection of poster art that possesses the right frames can scale up the look of a room. This is a significant advantage when the homeowner wants to create a good impression when they are selling the home.