Why Appoint a Property Manager?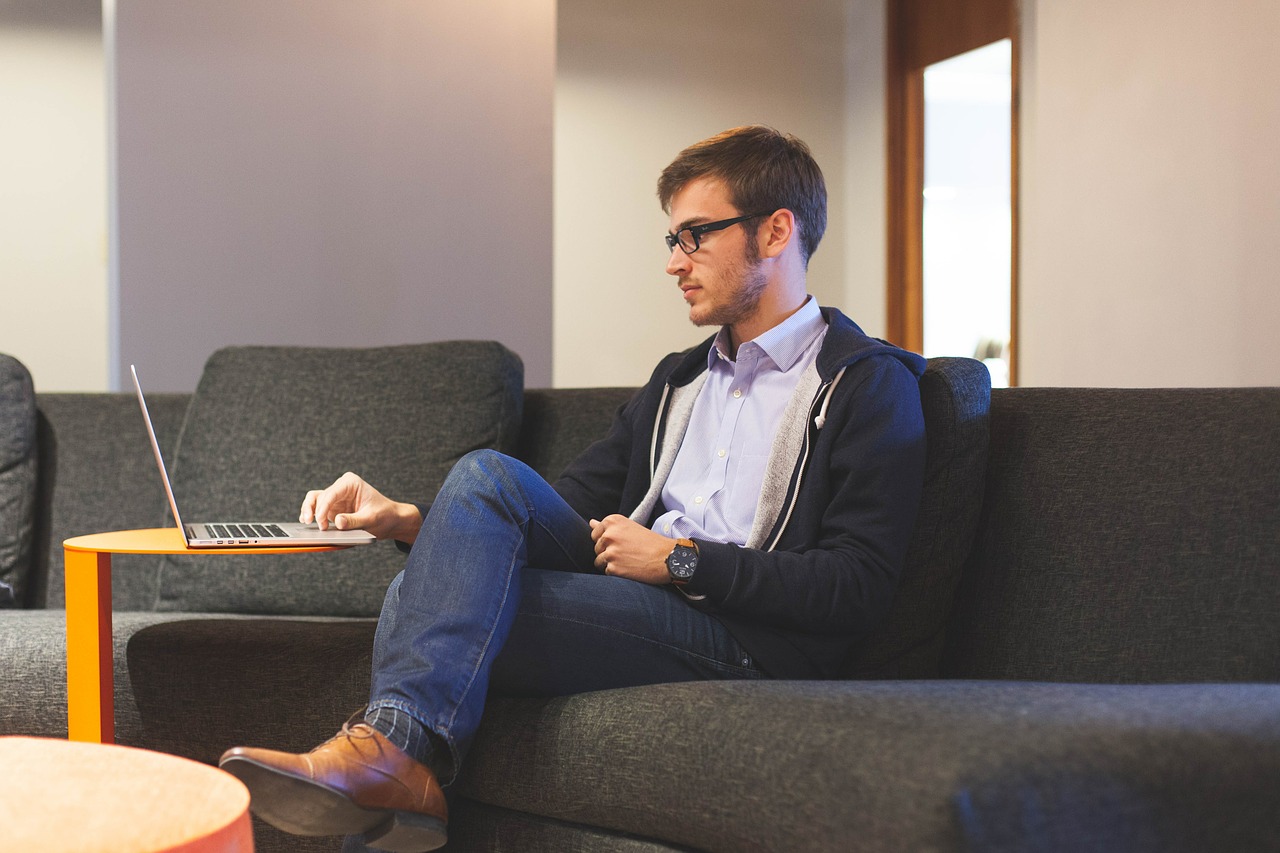 Being a landlord may be time-consuming and stressful, especially when trying to manage an embarrassment of property on your own. You will not only be dealing with tenants and legal matters, but also managing your investment property and well-being of your houses. To avoid all these commitments, it makes sense for you to entrust someone else with the responsibility of taking care of your property. Let's take a peek at how landlords benefit from property managers.
Tenant Selection
Tenant selection is no easy. It involves conducting background checks to know the previous behavior of the tenant and understanding their level of responsibility. This process calls for due diligence and needs time as rushing things could lead into getting a wrong tenant, who may not pay rent on time. Property managers have what it takes to filter tenants and get it right. They will conduct a rigorous background check before they can rent out your property.
Conflict Resolution
Conflicts between landlords and tenants are not only a common phenomenon but also very stressful. If not resolved in time, they could adversely affect your property profitability. Property managers have experience and expertise dealing with such conflicts while, at the same time, protecting your financial interests.
Property Maintenance
Living without the worry of property maintenance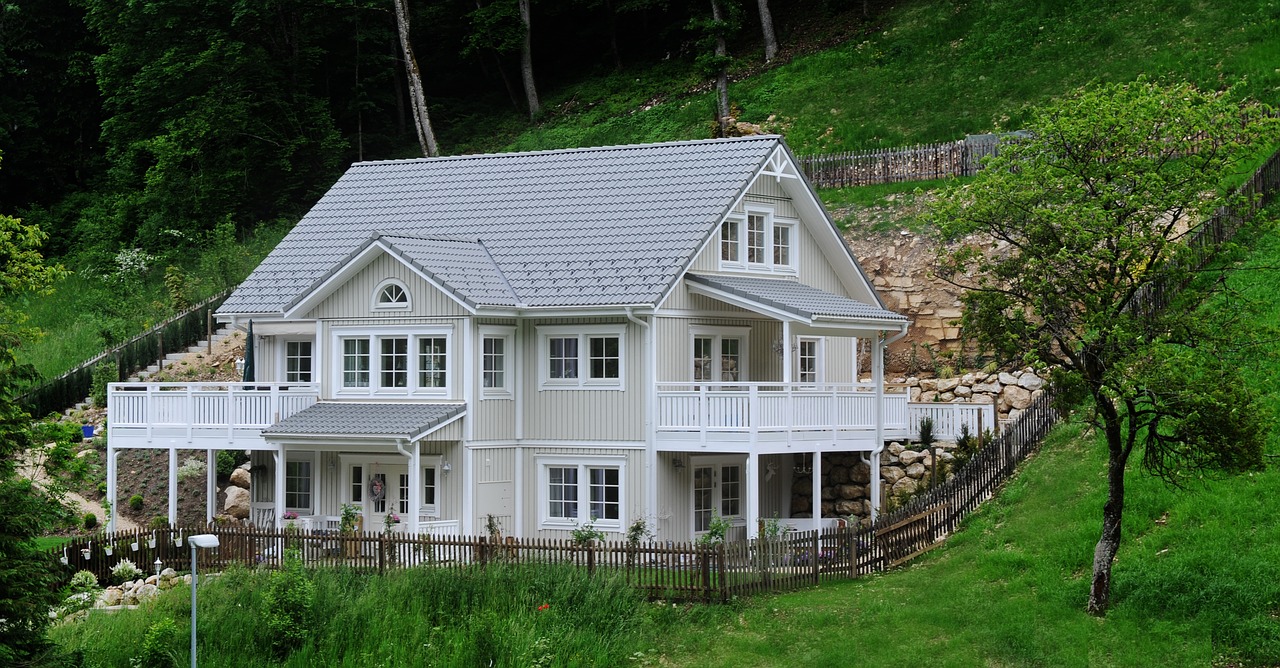 and repairs is the dream of every landlord. Unfortunately, you can't escape this responsibility as a landlord. Like any other property, rental property undergoes wear and tear, over time. The wear and tear will even be faster if you have reckless tenants. To save yourself the trouble of property maintenance, you will need to appoint a property manager.
Tenant Retention
Getting a good tenant is more difficult than you could imagine. So, when you get one, it is important that you don't lose them unless it is absolutely necessary. If your tenant gets disgruntled with the quality of service, there are high chances that they will move out of your property. Vacancy rate will definitely rise when you're taking longer than normal to fix a drainage problem, air conditioner, electricity problem, or any other property related problem that affects the tenant. A property manager will ensure that these issues are promptly dealt with, leaving your tenants satisfied.
Frees You Up
This is perhaps the most obvious reason why you will want to appoint a property manager. From communicating with tenants to marketing vacant houses to coordinating repairs and maintenance – not to mention a dozen other tasks – it can be overwhelming to handle all of them and pay attention to other personal commitments. With a property manager, however, you will have all the time in the world to attend to other tasks as they handle all issues related to your property.