Tips for Staging Your Home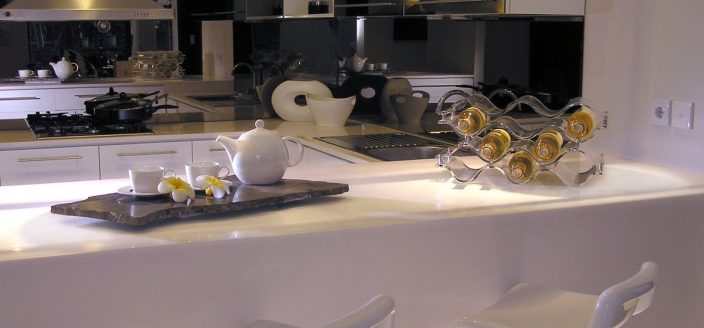 Whether you are an interior designer or you are a first time seller, staging your home can make or break the sale, and can enhance or increase the value and appeal to potential buyers. Here are some hacks and tips for staging yours, or any home, which will help save money, time and that will help make the process as efficient as possible:
[IMAGE=eelMcsfwzB9m.jpg]
[IMAGE=eJBWCceChf5R.jpg]
Stage the most focal areas; if you are short on time, cash, or both, make sure to focus on the areas which are the most visible, focal and ultimately crucial to buyers. The rooms known to be the most appealing and focused on for buyers include the living room, master bedroom and the kitchen.
Make the space relatable but not overly personal; it is essential that buyers can see, visualise and picture themselves living in the home. From cooking dinners to watching movies to a cosy bedroom, a buyer has to be able to imagine their lives in the space. This means removing traces of your own life, including family photos, etc. You can easily use things such as ikea couch covers to help make the space more open, de-personal, yet still inviting.
De-clutter; get rid of clutter which doesn't add value or appeal to a room. This doesn't necessarily mean throwing away your belongings, but perhaps packing up nick nacks, toys, extra décor, and games, etc. Space looks bigger and more open with less stuff in it. If you have a garage, try putting extra things in there, or use it as an opportunity to purge your belongings.
Tidiness does not equal cleanliness; make sure to grab your bleach and all your favourite cleaning products, and make the house sparkle and shine. Tidying is no replacement for cleaning; there is no substitute for walking into a genuinely clean home. This means the tasks you may have been putting off for a while, such as cleaning the fridge, vents, or curtains, etc. Investing in a professional can take the guesswork and effort out of it.
Neutral is better; if you are investing in furniture, or décor, etc. for the sole purpose of staging, go with neutral colours such as black, beige, or grey, etc. Pick colour schemes and shades which go well together. These pieces can also be easier to use in different or multiple spaces, generating a better return on investment, or sold if you no longer need the furniture after staging your home.
Practice a walkthrough; have a friend or family member come and walk through and give you a fresh set of eyes. This can provide you with valuable insight and feedback to help with last-minute touches. This can also help when you are so far invested that you may not be able to remove yourself and see the space objectively.