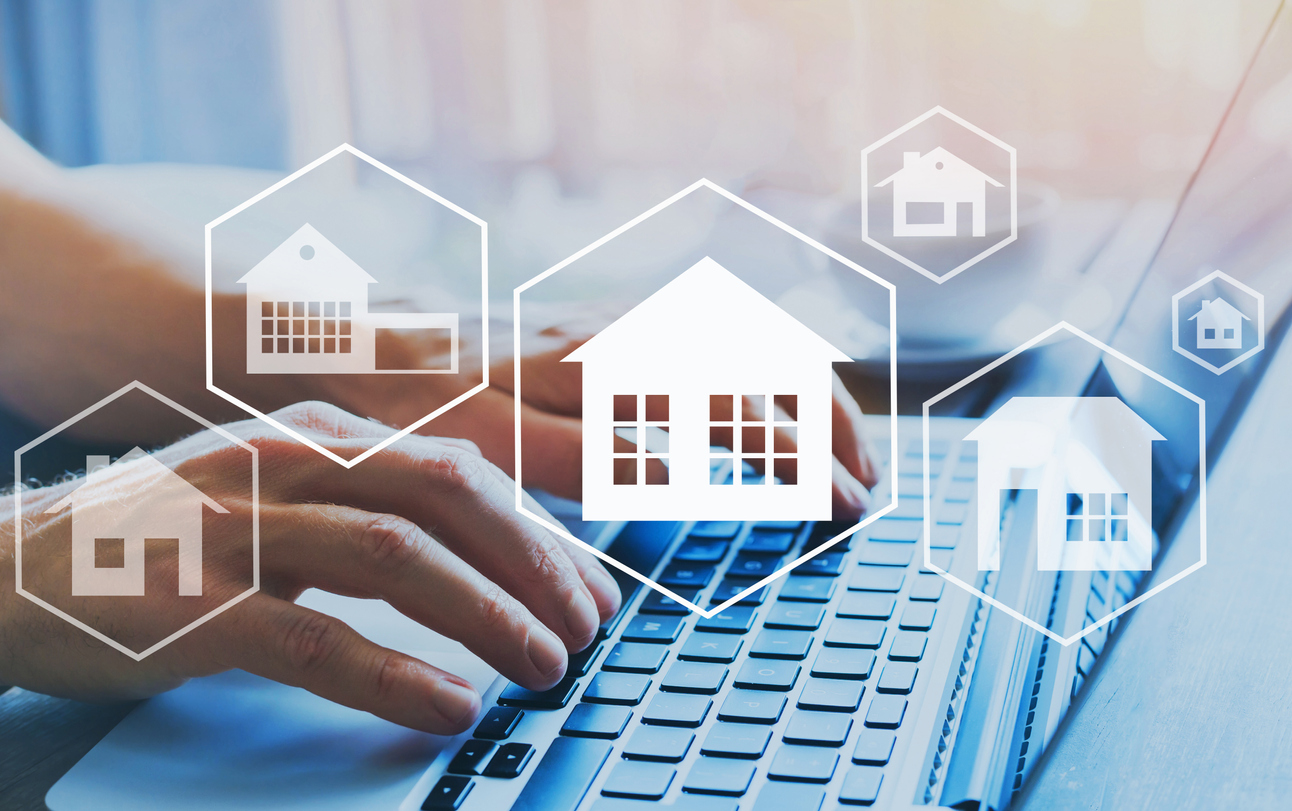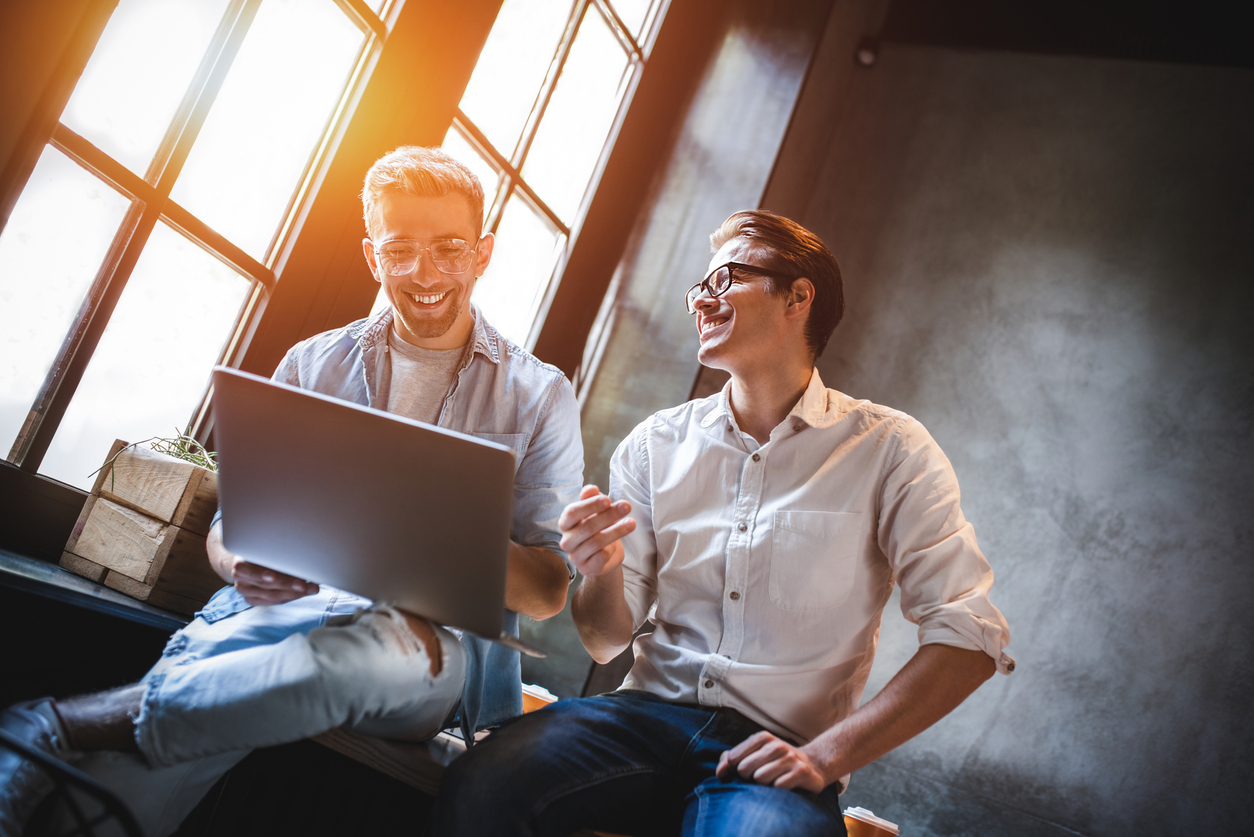 Being a real estate agent means wearing many hats. You need good selling and communication skills, and you have to be a people person, on the least. Now these are obvious hats any real estate agent wears. However, there is one hat that may not be as obvious, yet it is very important: marketing. Yes, you don't need a masters degree in marketing, but you will need to be on the grips with what marketing entails if you must succeed in your business as a real estate agent. Most agents tend to fare well with mentorship and online resources, such as this article, but they still make certain mistakes, which should be avoided at all cost.
Failure to Use Social Media
Social media does not exist only for purposes of sharing videos and photos of your vacations or for uploading some funny memes. It is a platform for almost everything, precious leads included. You can start social media pages for your real estate marketing that could turn your followers into a solid lead generator for your business.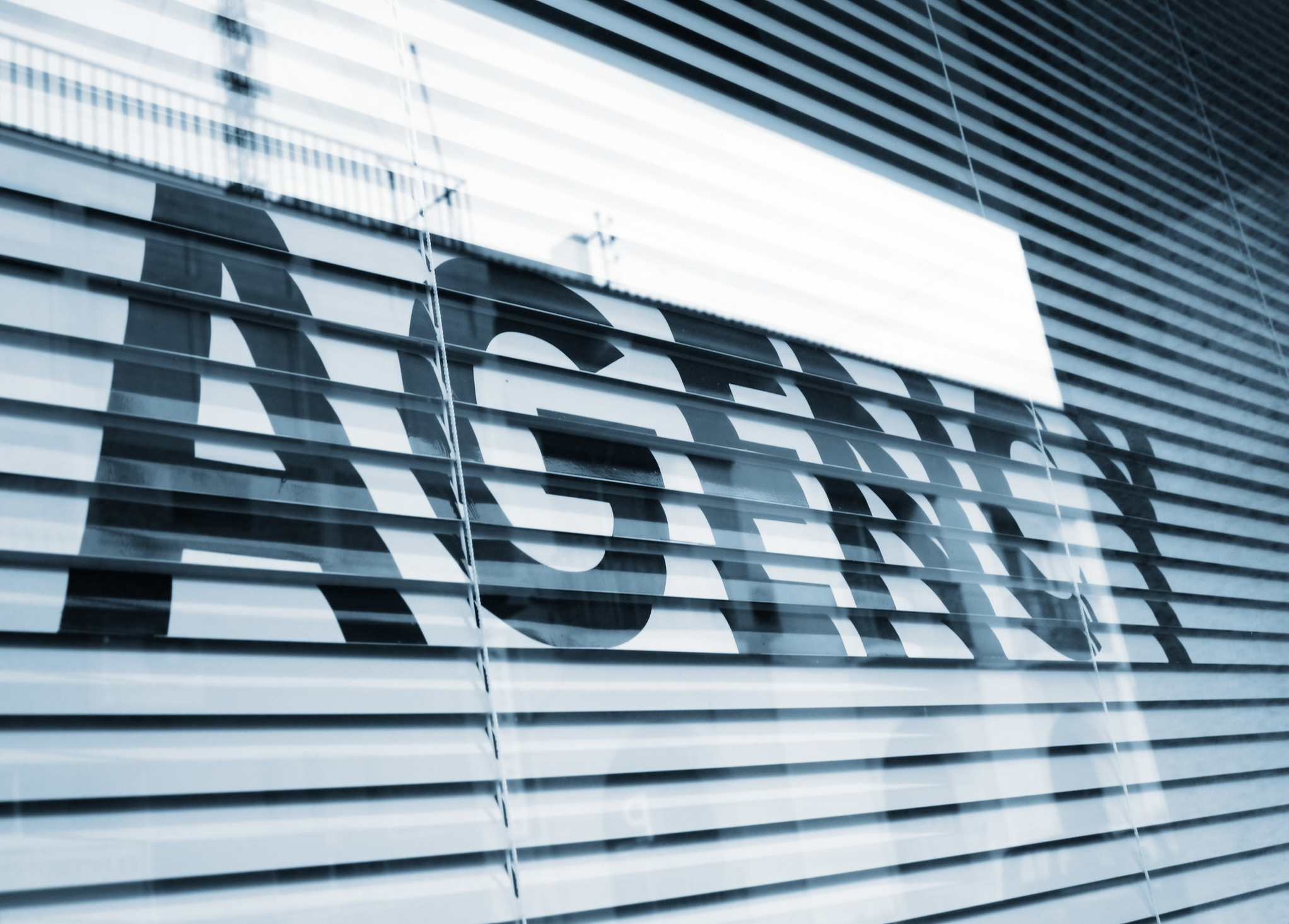 Use of Self-Made Website
Professionalism is key when it comes to marketing real estate. A Self-made website could limit your lead generation, especially if you don't have certain technical expertise; most self-made websites have very slim changes of ranking high in search engines. As such, it is important that you hire an expert to complete the job for you.
Poorly Described Listings
Do you know that the language you use to describe your listings has the power to attract prospective buyers or at least keep them interested? Unfortunately, most agents ignore this important aspect. If you don't provide a proper description of your listing, you may be losing out on lots of leads. Be thorough in your description and give every important detail about the property you're listing.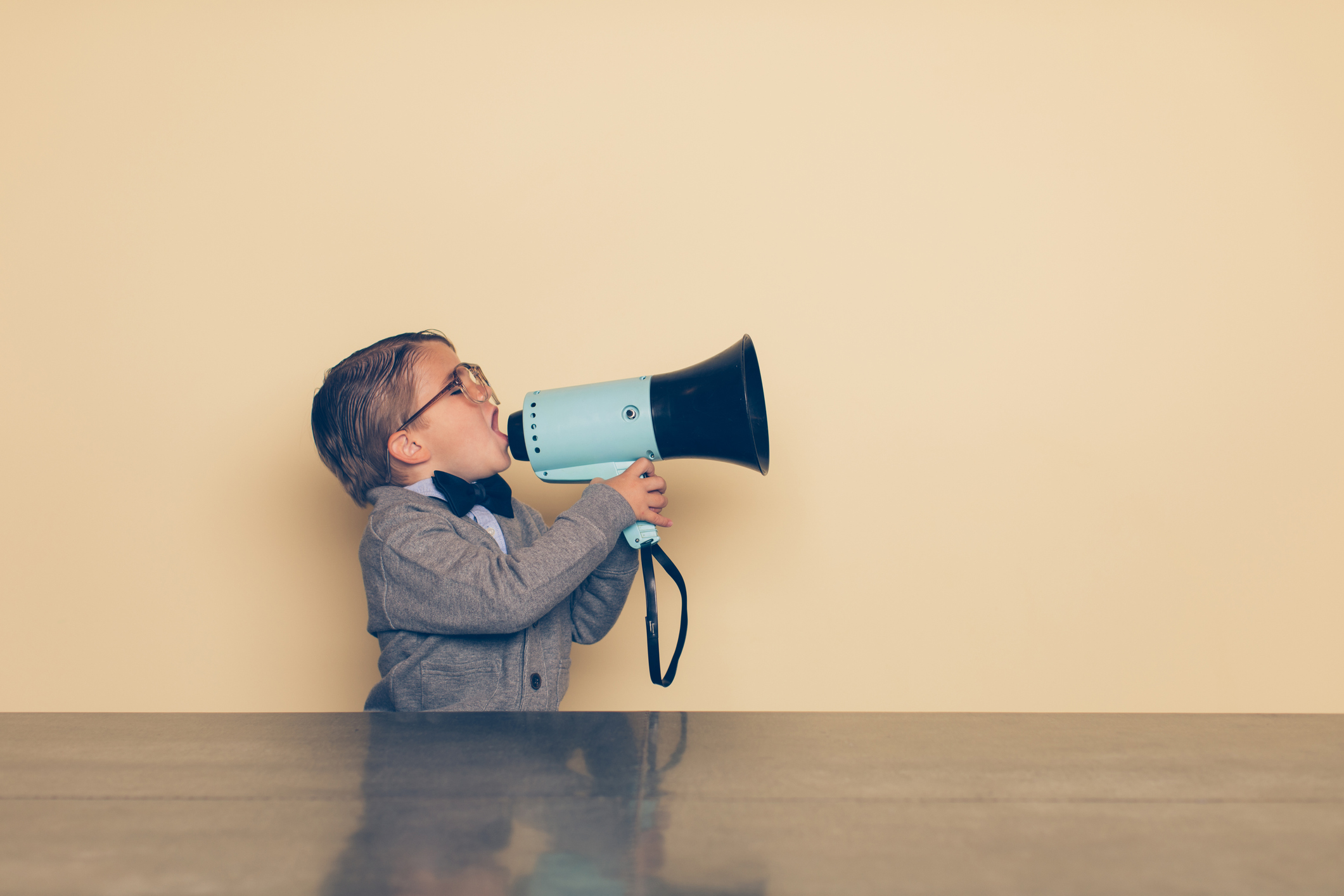 Technology has brought a lot of welcome drama in the real estate realm, just as it has done to other realms. While there are those who have complained of bold-faced unfairness, lead theft, and even fraud perpetuated by third-party listing sites, the majority of players in real estate claim that these sites are not all bad. With the right strategy, real estate agents can sell even more homes and generate quality leads thanks to these websites. Those who use third-party sites for listing and are satisfied have cited the following adva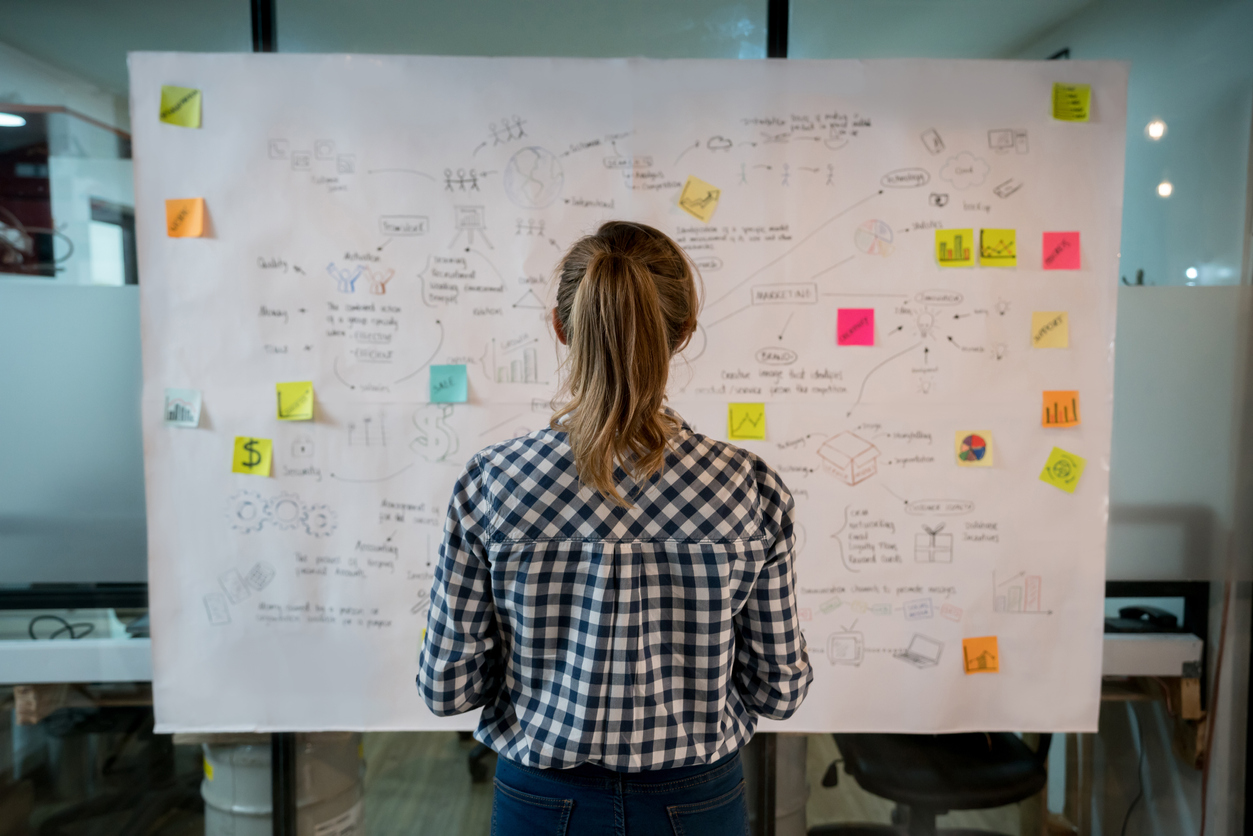 ntages:
More Exposure to Buyers
Third-party sites enable you to reach a wider audience than you would do without them. The sites have millions of visitors every month, and the bulk of these visitors are real estate investors or home buyers.
Free Listing
Most third-party listing sites allows real estate agents or property owners to list properties free of charge. Who does not like free things?
Find Buyers Quickly
With the internet having almost everything anyone would want in this world; it is the go-to for many buyers. Hence, listing websites helps to get buyers faster.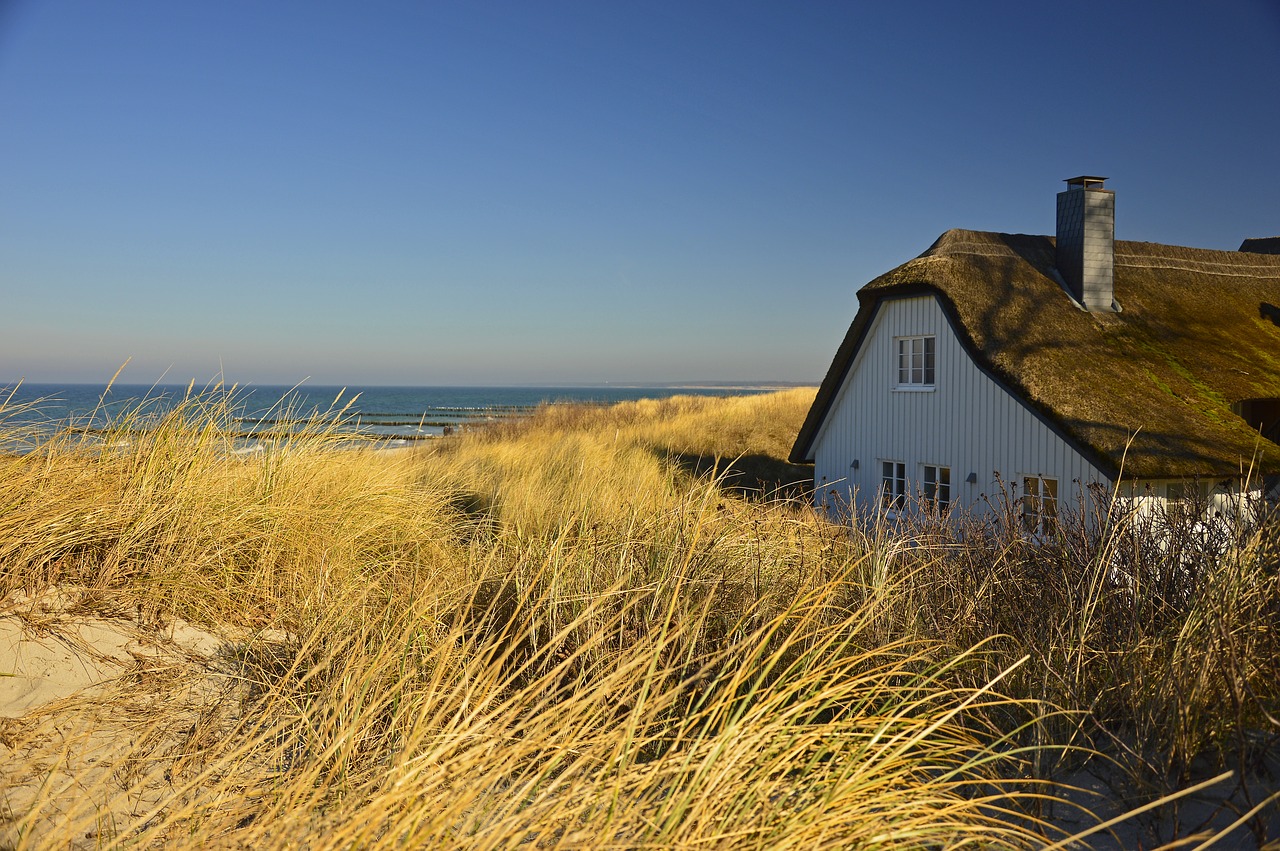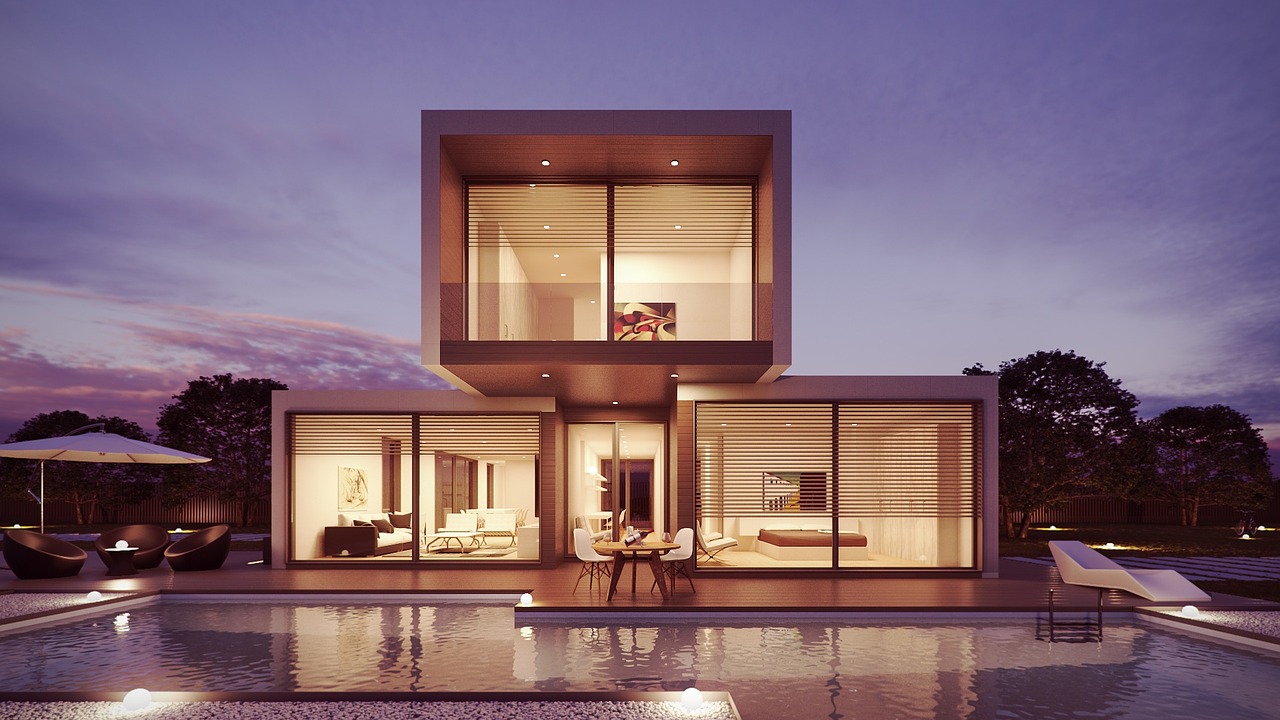 Do you desire to dive into real estate business but don't have finances to back your desire? If your answer is yes, then property wholesaling could be a perfect fit for you. Wholesaling will also suit you if you have an eye for distressed real estate properties, you are a people person, and possess skills for negotiation. Yes, it takes a lot of time to establish yourself in the market as a wholesaler, but if you do it right, then overwhelming rewards would be waiting for you. If you're passionate about real estate and have good communication skills, you may also be the right person to open wholesaling business.
To start a successful property wholesaling business, you will need to undertake some research, which will be helpful in locating real estate experts and groups that can offer you valuable advice on how to go about the business. Additionally, yo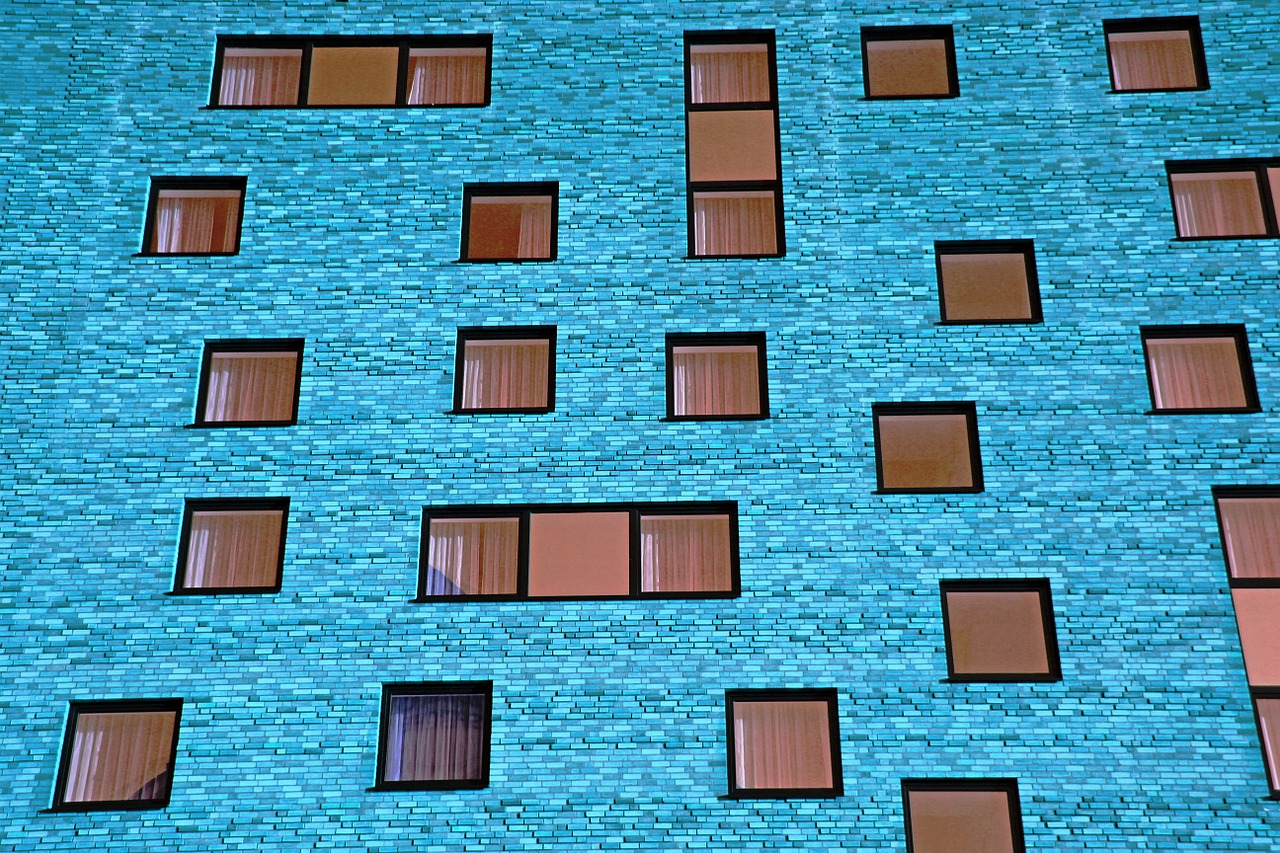 u will need to invest time in locating distressed properties and get to grips with real estate wholesaling contracts. Lastly, you will want to find motivated sellers.
Compared to other areas of real estate, wholesaling requires less initial capital. The business does not require you to have a minimum educational requirement or a real estate license either.
Once you get into the business of wholesaling, it won't take long before you realize if it fits you or not. The business requires a lot of commitment when it comes to finding sellers and buyers, and it involves lots of grey areas. Once you have a couple of deals on your profile, you be will have opened the gates for more business. Experience will give you confidence to work even harder and succeed in the business.