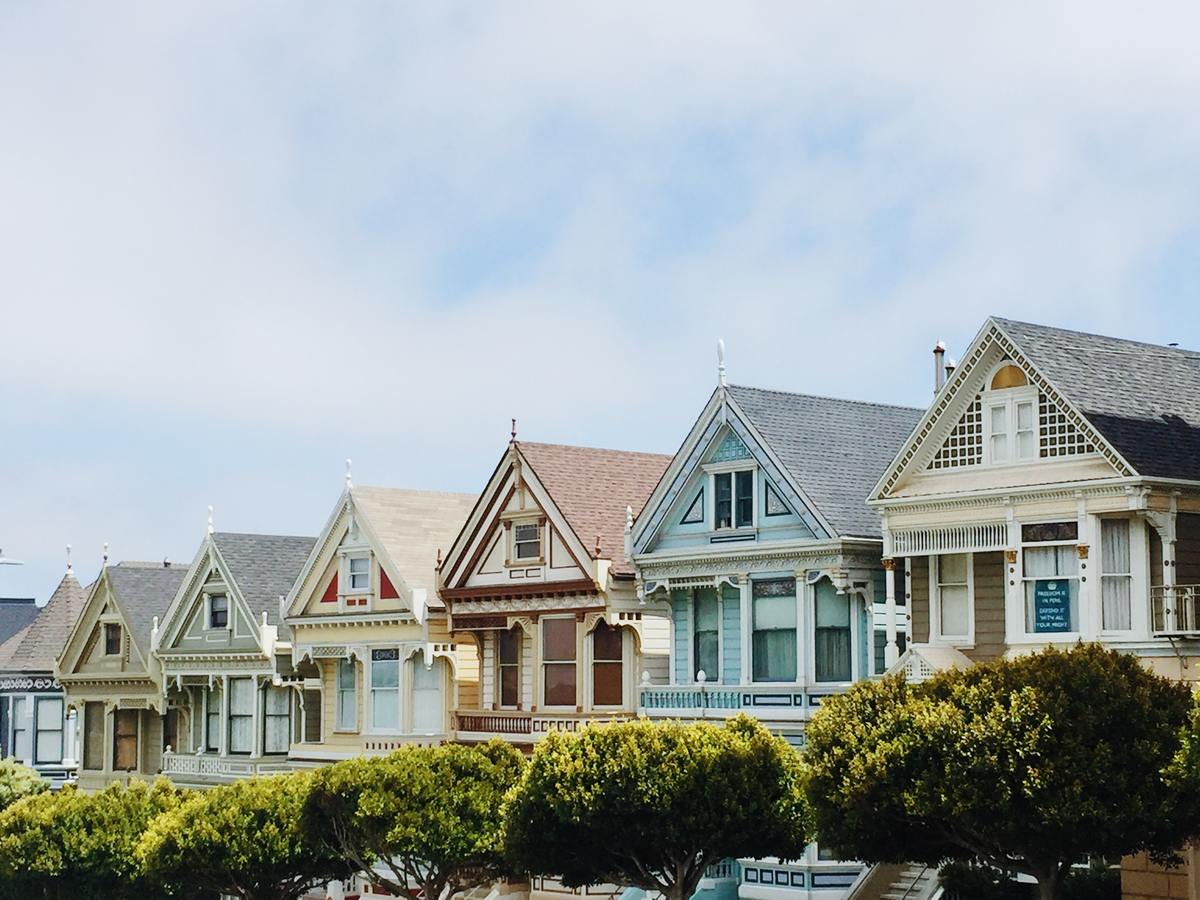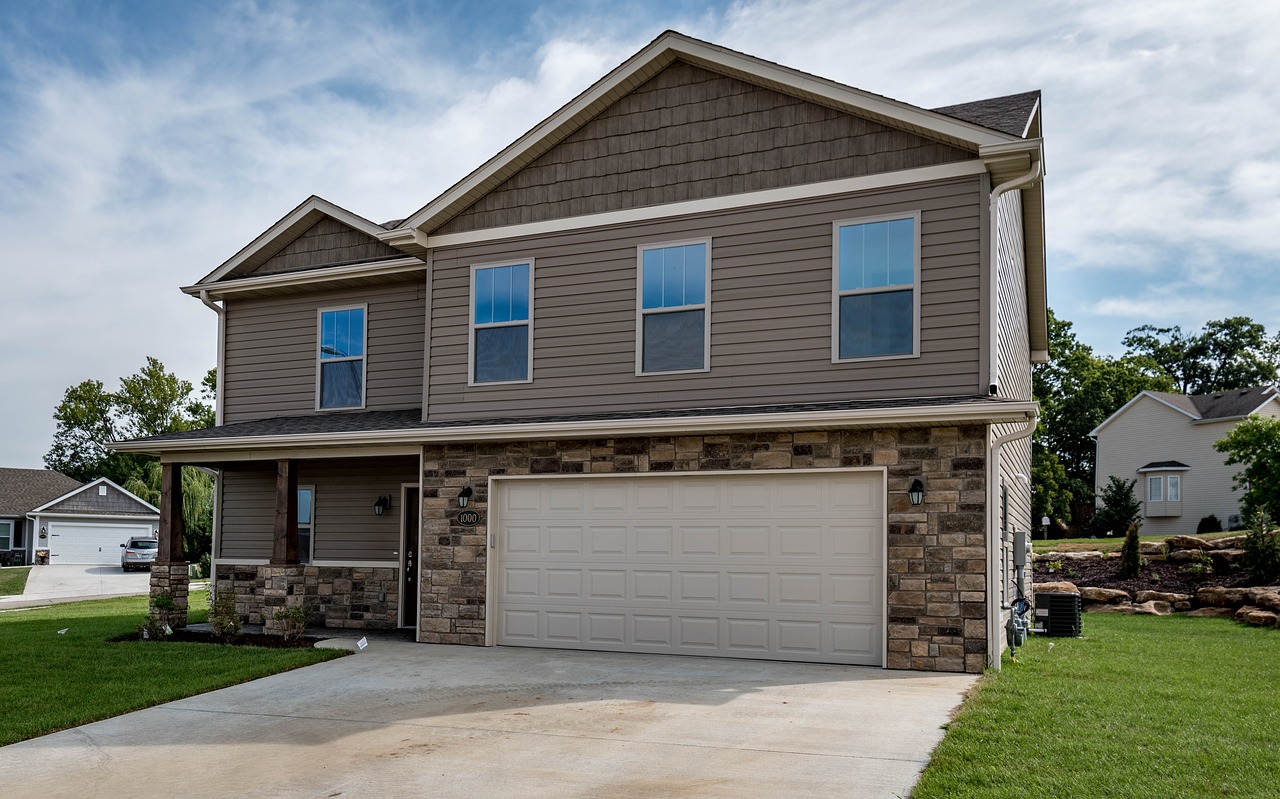 When it comes to real estate wholesaling, distressed properties are no doubt the best as it is possible to sale them under the market value. Distressed properties are those properties whose owners want to sell quickly or those under foreclosure. As a real estate wholesaler, getting a distressed property enables you to sell it at a far much higher value than what you bought it for. Another reason why wholesaling real estate is so appealing is the fact that it has low capital requirements. Typically, real estate wholesalers, especially starters, use free or inexpensive ways of locating distressed properties. Seasoned wholesalers, on the other hand, tend to use sources such as online real estate websites, real estate investment groups, real estate wholesale groups, and even property finders, in locating distressed properties for wholesale.
Online Sources
The internet is a great source of distressed properties, but you will need to know the best sites to check. Of course, you don't want to waste your time browsing a site only to meet property owners who are not motivated to sell. Some of the most reliable sites where motivated sellers can be found include HomesByOwner.com, FSBO, and Craigslist. These sites are easy to use as each offers a search bar where you can type a keyword that you're searching for. Keywords are a great way of conducting searches as they make it possible to narrow down the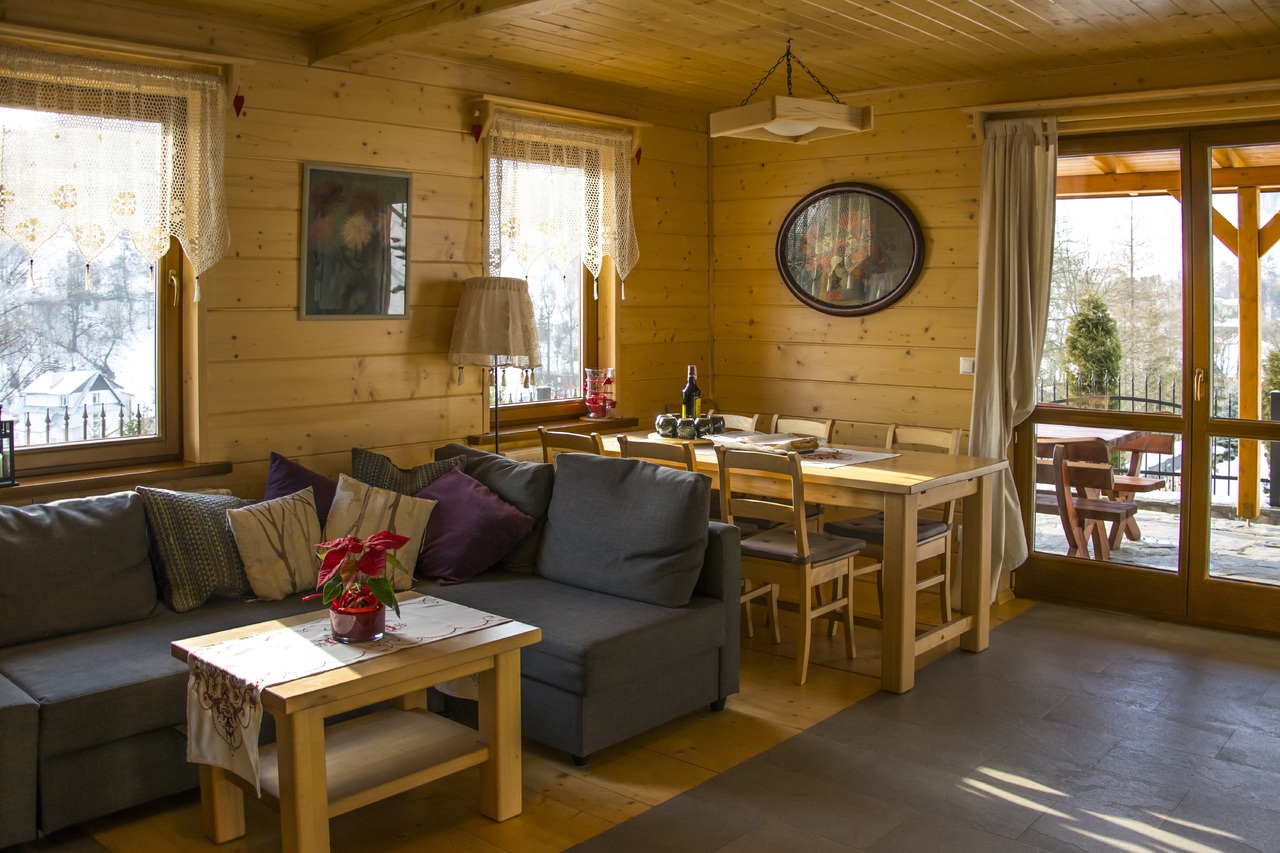 search. Some commonly used keywords in searching for distressed properties include distressed property, fixer upper, motivated seller, estate sale, must sell, and sold as is.
Real Estate Investment Groups and Wholesale Groups
Real estate investment groups and real estate wholesale groups give real estate wholesalers the opportunity to network. These groups bring together real estate investors, real estate professionals, appraisers, contractors, title companies, real estate agents, and other people who have an interest in real estate. Here, meeting lead sources, mentors, and even partners won't come as a surprise.
Property Finders
Hiring a property finder is just another popular yet affordable way of locating a distressed property for wholesale. A property finder is a person or organization that specializes in finding properties that are up for sale; so, they are experts in the game. Whether it means cold calling, moving door to door, or scouring neighborhoods, a property finder will use every means possible to locate distressed properties.
One good thing with property finders is that you don't need to pay them upfront. Instead, they will do the work first and demand payment when you will be purchasing the property. It is little wonder this people are sometimes called bird dogs. They save wholesalers a great deal of time, which can be utilized elsewhere, including connecting with other real estate investors and finding property buyers.