How to Succeed in Real Estate Wholesaling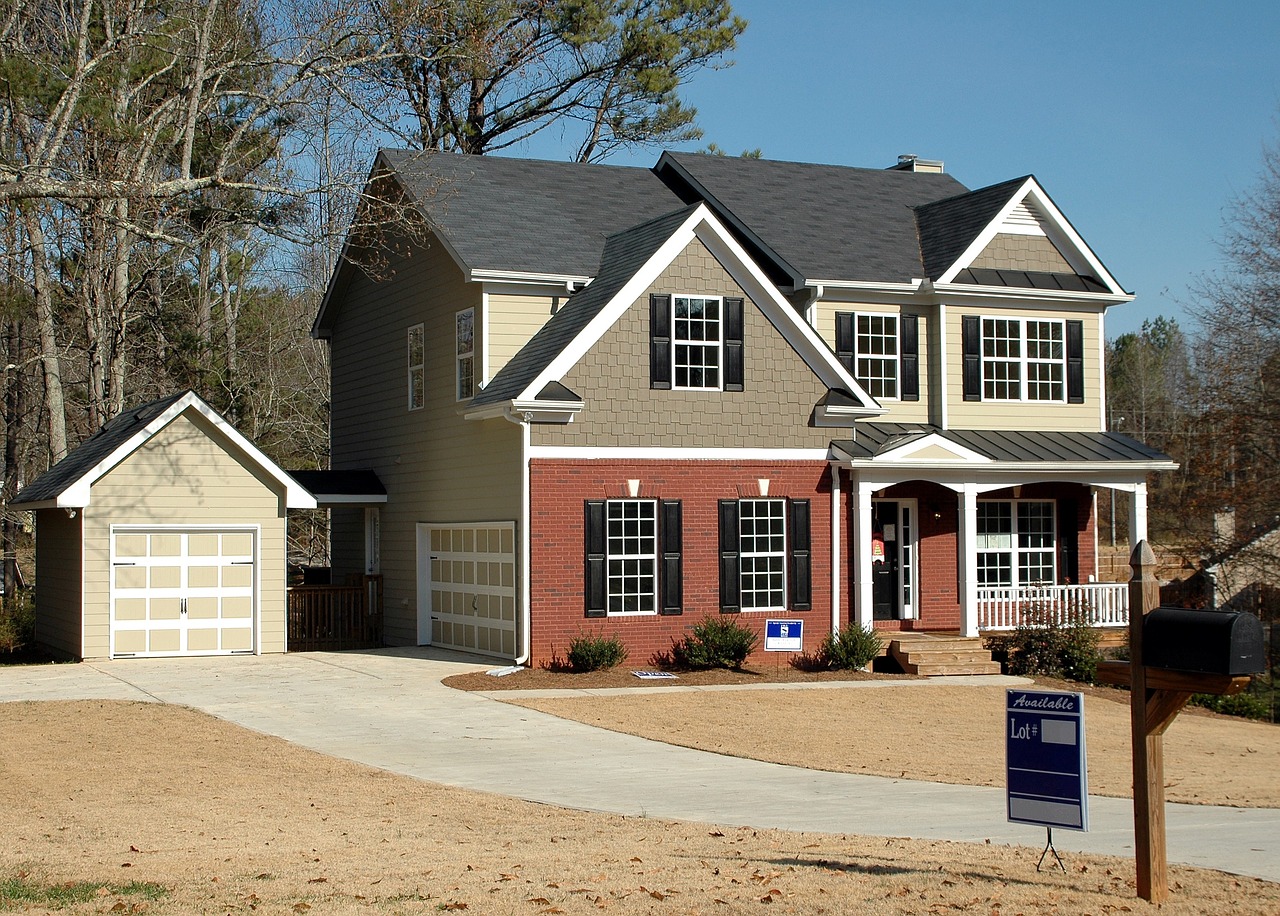 Not everyone can start and run a successful real estate wholesaling business. The business demands a lot in terms of patience, time, and commitment. It is important to enter the business knowing that success won't come easy; you will need to pay the price. Since you will be dealing with clients, you will also need to have excellent marketing and communication skills.
Perhaps the first key to success in property wholesaling is locating the right property. Distressed property owners who want to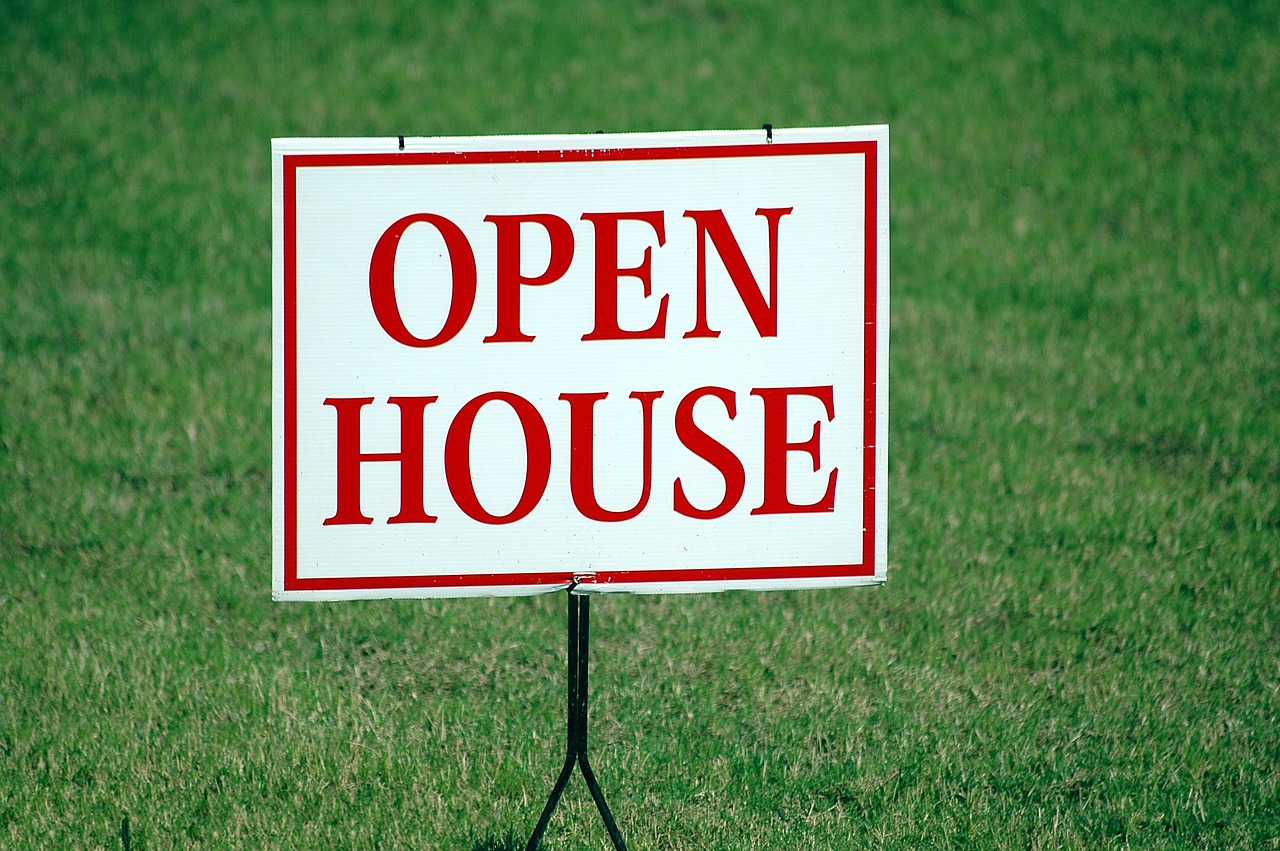 sell their property as quickly as possible are the best prospects. Those kinds of properties are definitely attractive to investors as they fetch huge profits, especially if they are located in desirable areas and have desirable amenities. Before making an offer for any property, you will want to know the level of repair needed so that you can factor it in the offer.
Knowing how to make an offer is crucial in wholesaling. If you're making an offer that is too low, potential sellers may get scared. On the other hand, making a too high offer will reduce the profitability of your business.