Who Is Properties Wholesaling Right for?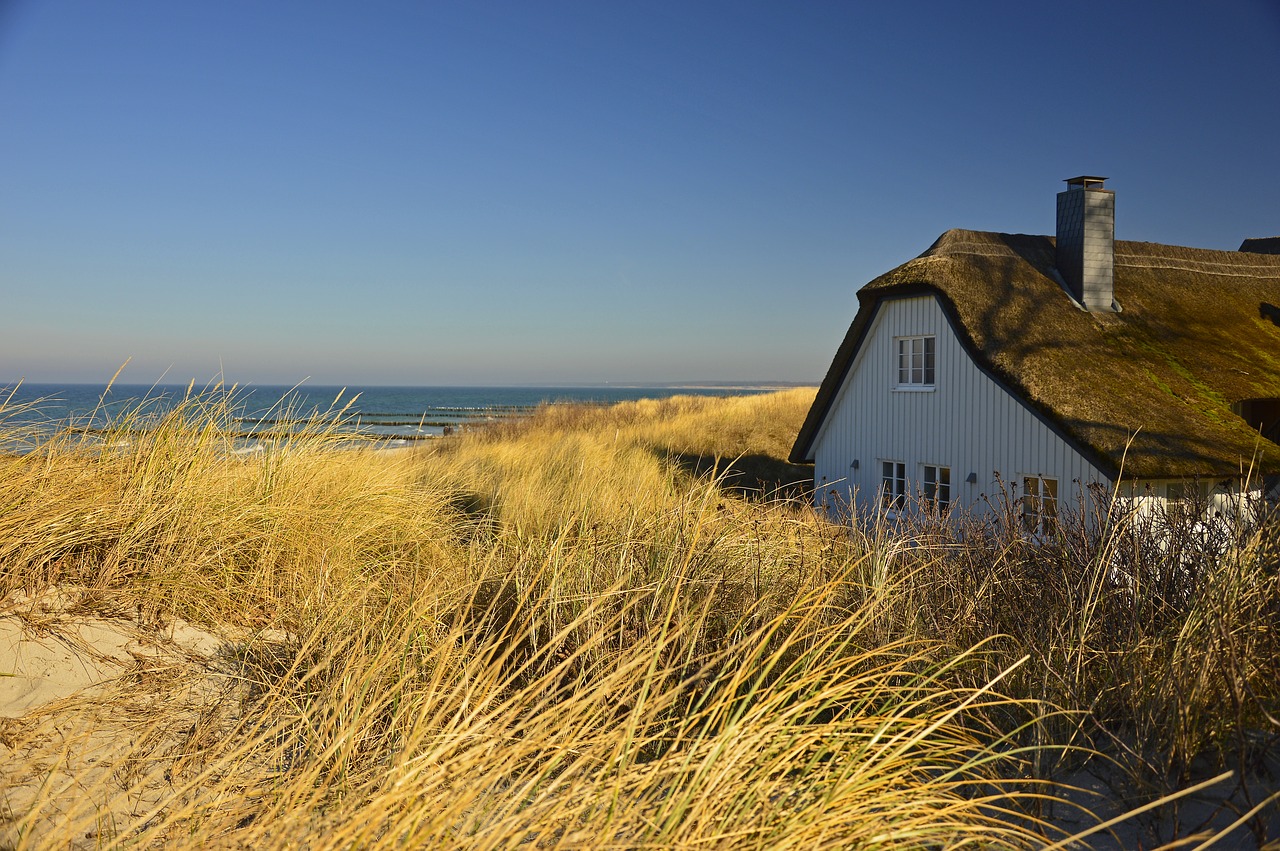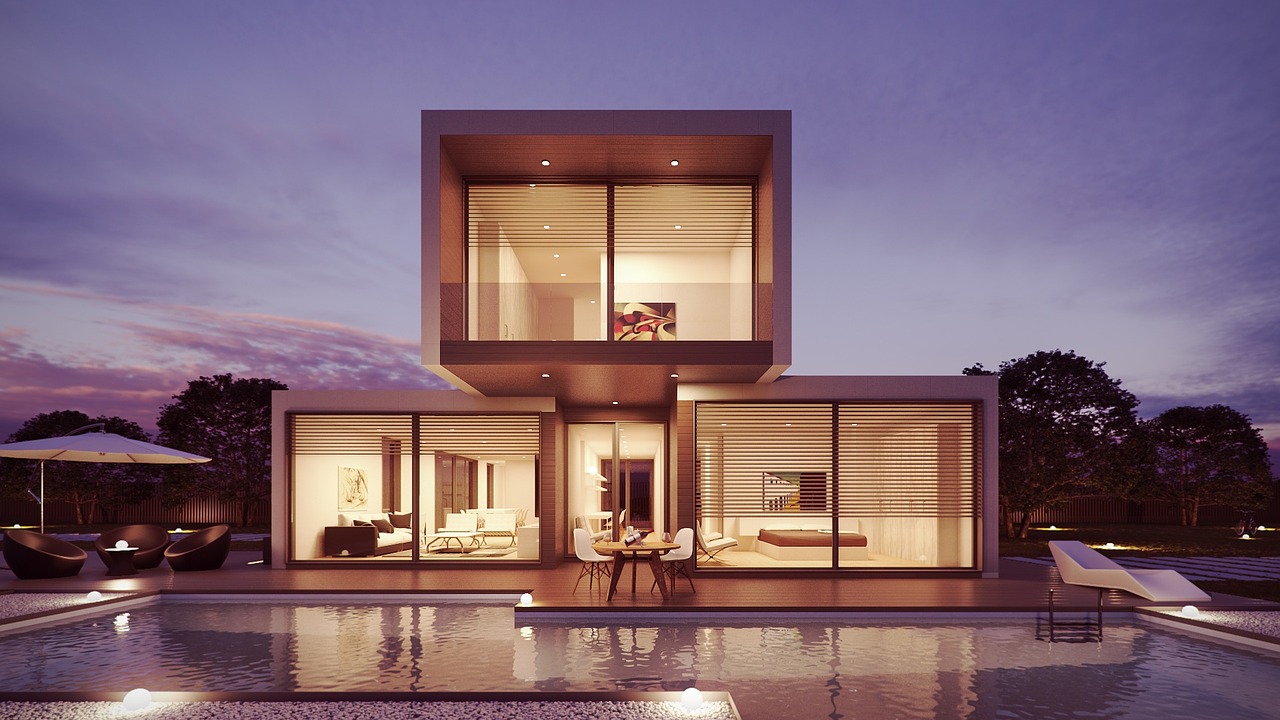 Do you desire to dive into real estate business but don't have finances to back your desire? If your answer is yes, then property wholesaling could be a perfect fit for you. Wholesaling will also suit you if you have an eye for distressed real estate properties, you are a people person, and possess skills for negotiation. Yes, it takes a lot of time to establish yourself in the market as a wholesaler, but if you do it right, then overwhelming rewards would be waiting for you. If you're passionate about real estate and have good communication skills, you may also be the right person to open wholesaling business.
To start a successful property wholesaling business, you will need to undertake some research, which will be helpful in locating real estate experts and groups that can offer you valuable advice on how to go about the business. Additionally, yo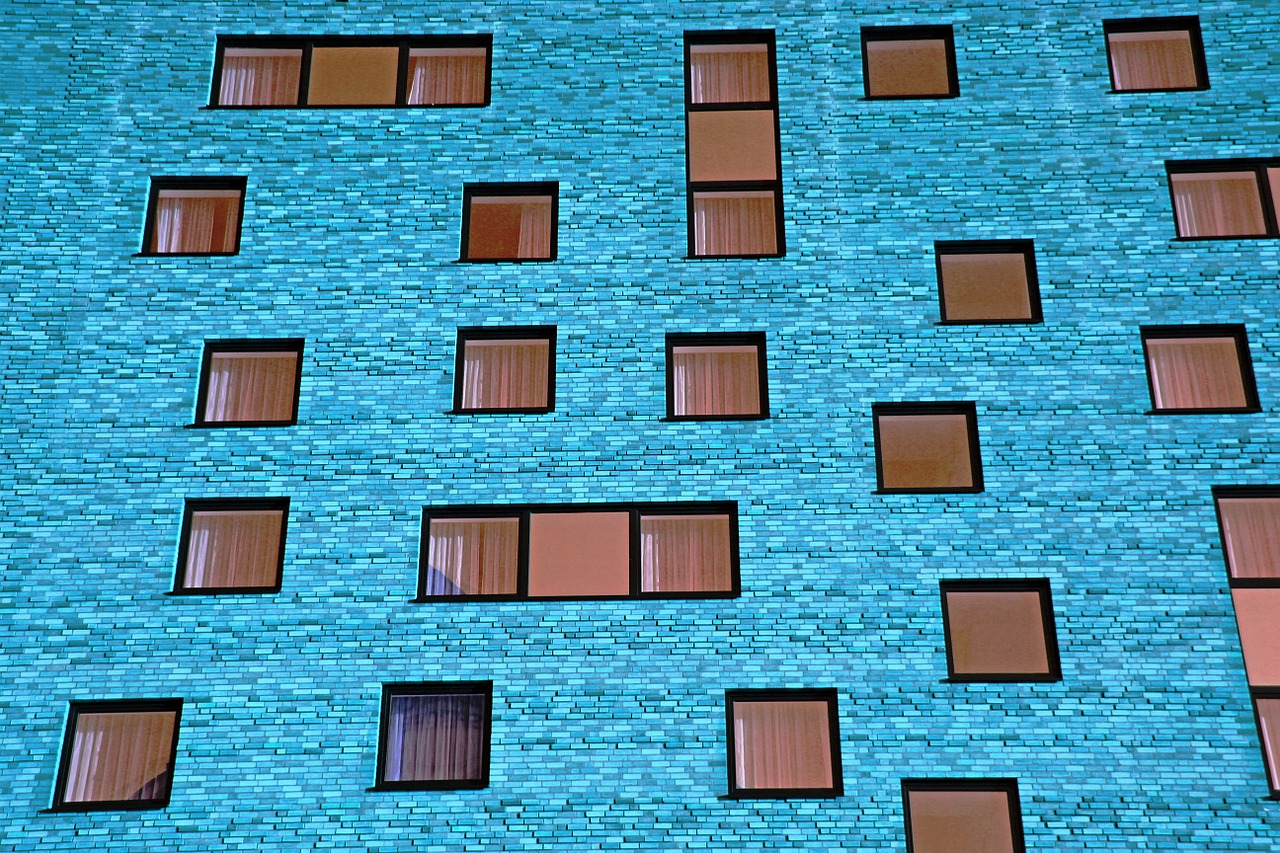 u will need to invest time in locating distressed properties and get to grips with real estate wholesaling contracts. Lastly, you will want to find motivated sellers.
Compared to other areas of real estate, wholesaling requires less initial capital. The business does not require you to have a minimum educational requirement or a real estate license either.
Once you get into the business of wholesaling, it won't take long before you realize if it fits you or not. The business requires a lot of commitment when it comes to finding sellers and buyers, and it involves lots of grey areas. Once you have a couple of deals on your profile, you be will have opened the gates for more business. Experience will give you confidence to work even harder and succeed in the business.