The Pros of Advertising Your Real Estate on Third Party Sites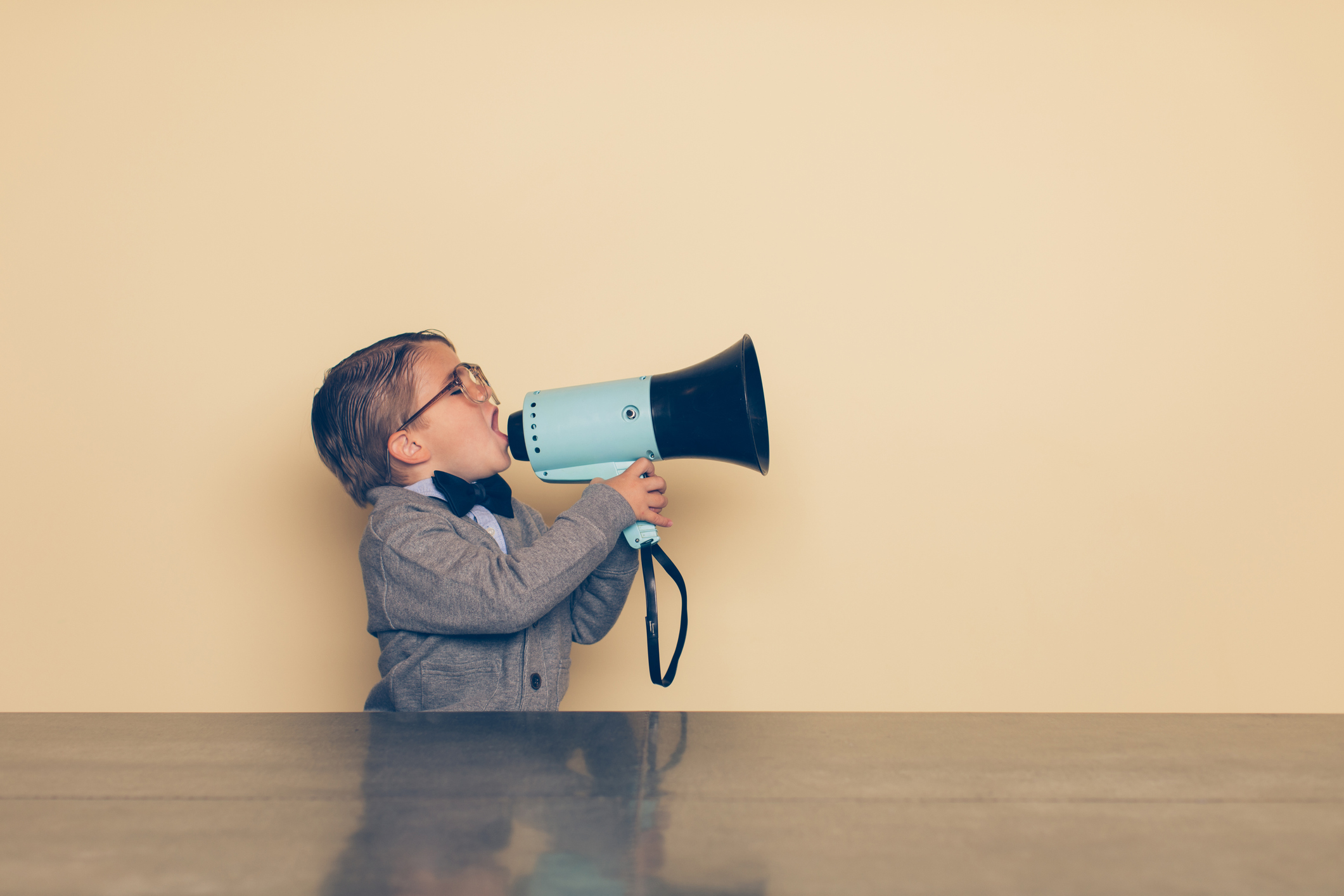 Technology has brought a lot of welcome drama in the real estate realm, just as it has done to other realms. While there are those who have complained of bold-faced unfairness, lead theft, and even fraud perpetuated by third-party listing sites, the majority of players in real estate claim that these sites are not all bad. With the right strategy, real estate agents can sell even more homes and generate quality leads thanks to these websites. Those who use third-party sites for listing and are satisfied have cited the following adva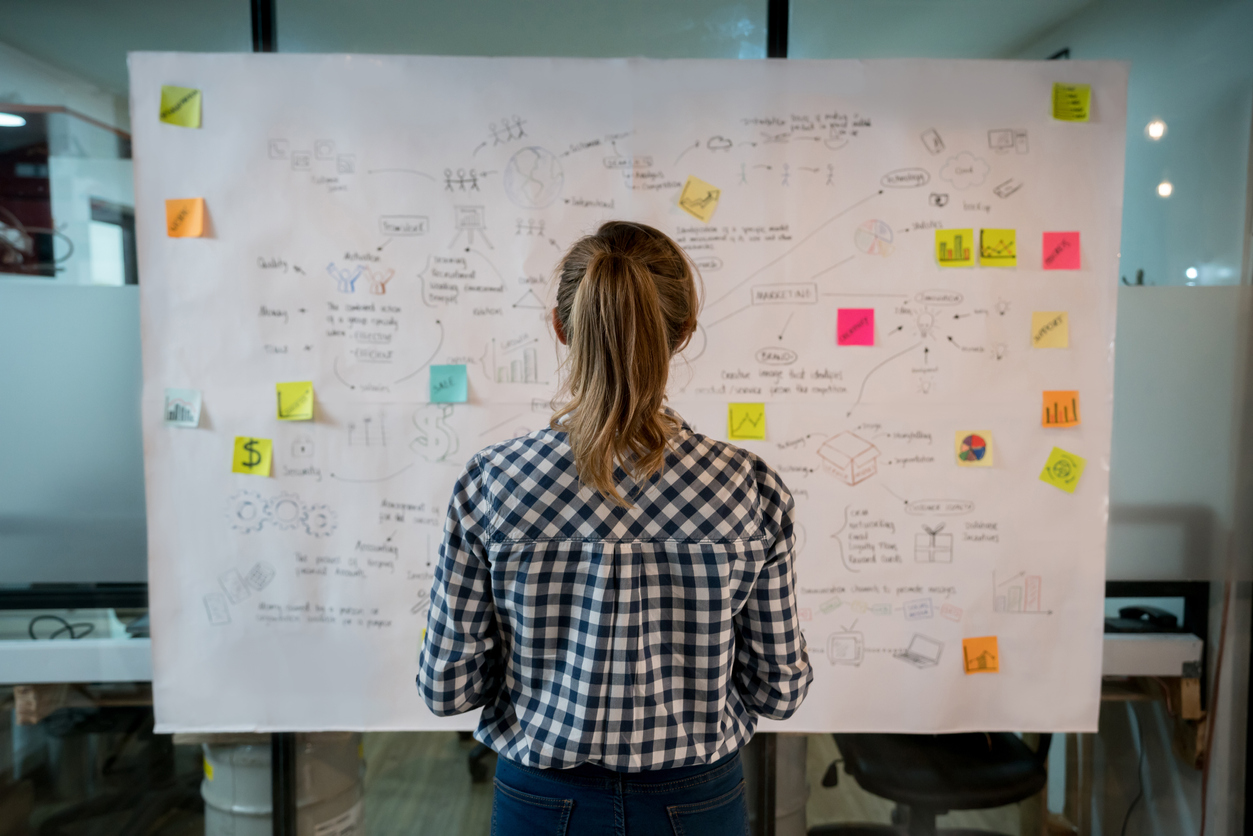 ntages:
More Exposure to Buyers
Third-party sites enable you to reach a wider audience than you would do without them. The sites have millions of visitors every month, and the bulk of these visitors are real estate investors or home buyers.
Free Listing
Most third-party listing sites allows real estate agents or property owners to list properties free of charge. Who does not like free things?
Find Buyers Quickly
With the internet having almost everything anyone would want in this world; it is the go-to for many buyers. Hence, listing websites helps to get buyers faster.