Qualities of a Good Property Manager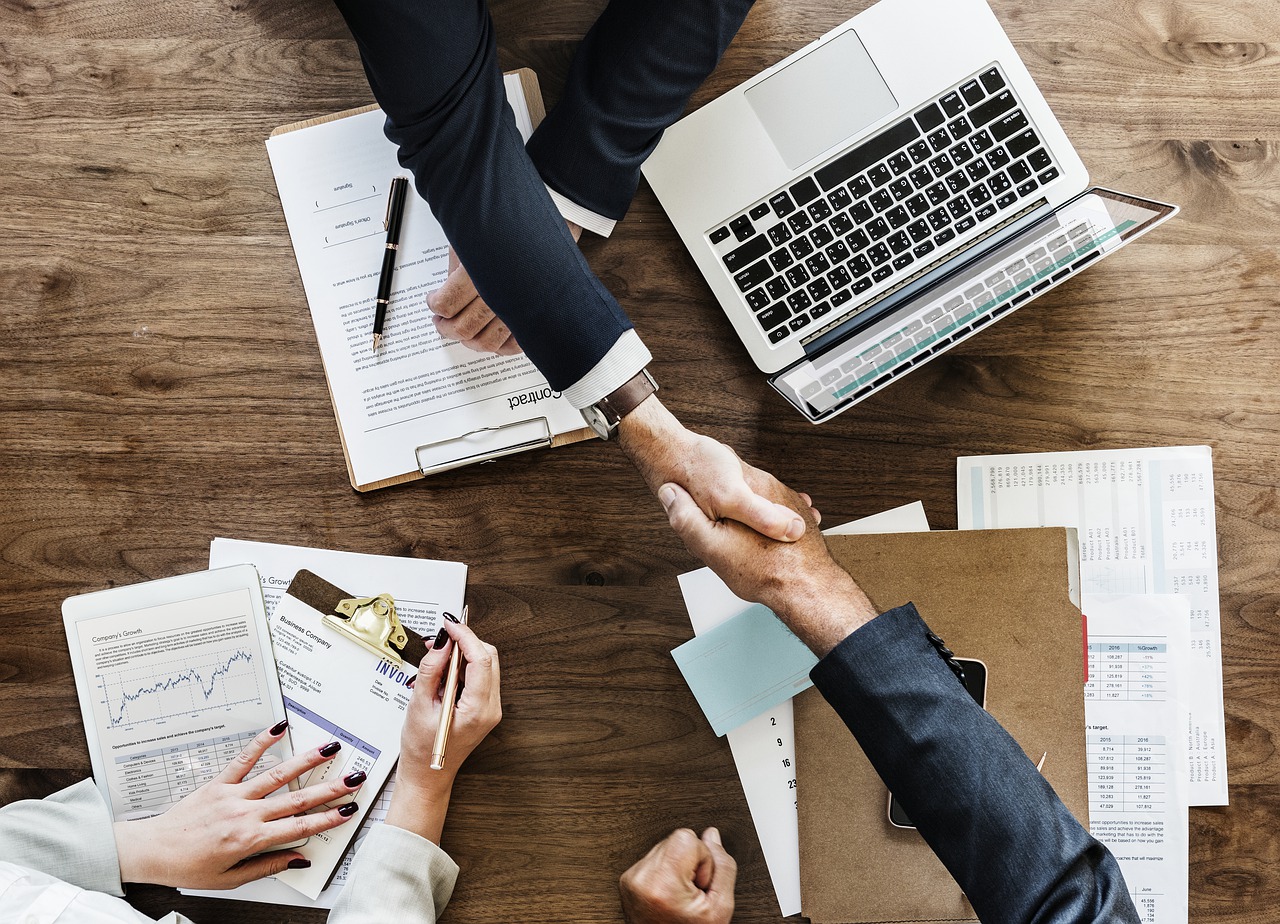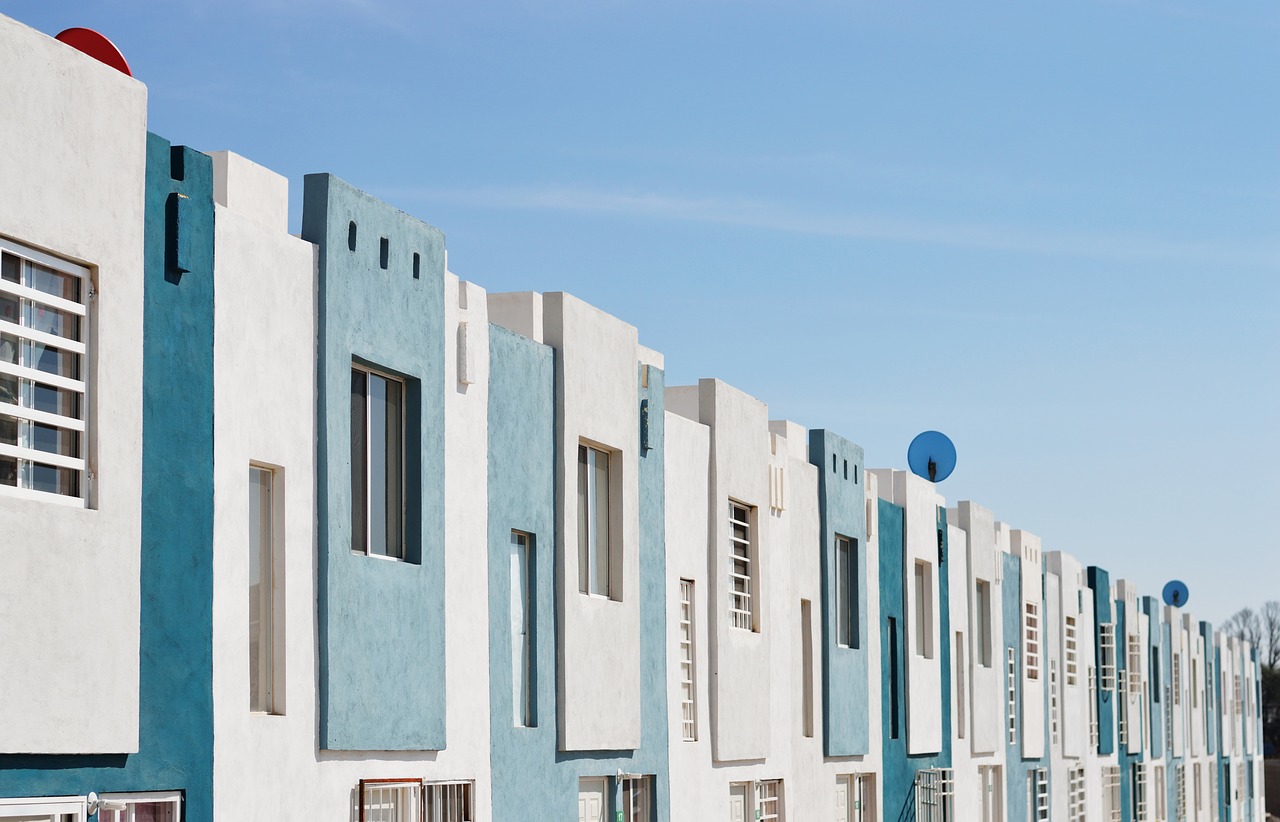 Property managers are human beings, and as such, they have their own limitations. In fact, there is no guarantee that you will get a property manager who will be a perfect fit for your property. However, there are certain qualities that a good property manager must embody. Here some of them:
Experience
Forget about educational knowledge learned in class; experience is perhaps the most important attribute to look at when hiring a property manager. You can know the property manager's level of experience by looking at the number of properties they have previously managed and the number of years they have been in the business. An experienced property manager will have local re
al estate regulations and laws at their fingertips.
Patience
It doesn't matter how experienced a property manager is, their job can turn stressful at times, just like any other job. Just imagine how stressful it can get dealing with unruly tenants and behind-the-schedule contractors! This is where the manager's patience will be put to test.
Exceptional Communication Skills
A property manager deals with different people, including tenants, investors, landlords, etc. As such, proper communication skills is very important.
Other important qualities for a property manager include tech savvy, ingenuity, professionalism, and organizational skills.