The First Impression Nails the Sale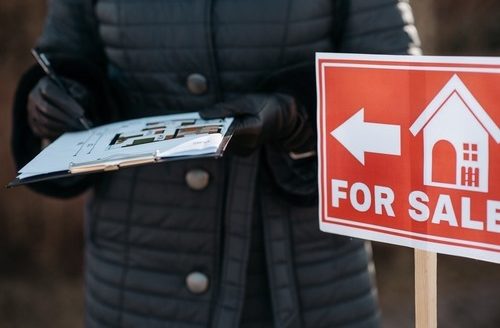 When it comes to selling a property, the buyer often makes their decision within 60 seconds of stepping through the door. That is why it is critical that their first impression is a positive one, as this can nail the sale right from the outset. Most people enter a house through the hallway, and despite being such a small space, it can be decorated in an attractive way with the use of indoor plants.
Choosing Appropriate Plants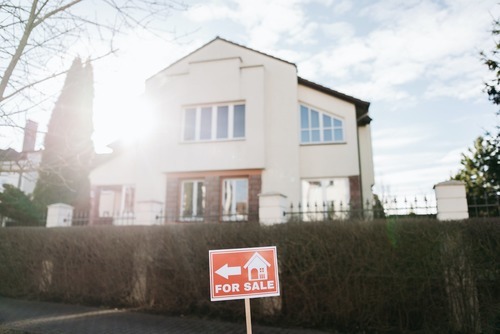 Of course, there is no point in adding plants if they don't like the conditions in the entrance hall and refuse to flourish. By using a well-known plant identifier app, you can quickly scan all the plants at your local store. This will help you to find the plants that would be most suitable. The Planta app also has a helpful light meter, which will recommend the best plants for the enclosed space of your hallway, particularly if much of the area is in the shade.
Keeping Your Plants Alive
It is no good decorating your home with plants ready to help sell your property, and you then forget to look after them. An air of neglect will turn buyers away. By using the Planta app, you can set reminders as to when it is time to water or mist your plants. It can even be used to remind you to clean your plants. They can get surprisingly dusty, and a dirty house is not going to appeal to potential buyers.
Treating Plant Problems
With an upcoming move at the forefront of your mind, the last thing you need is to worry about diseased plants and how to treat them. The useful Dr. Planta feature on the app will help to quickly discover what is wrong with your plants and what the best course of action is.
This leaves you time to focus on the finer details of selling your property. By creating a favorable initial impression, you should have buyers desperate to buy your house. And, of course, when you move, you can take your healthy plants with you!