Automating Contracts in the Real Estate Industry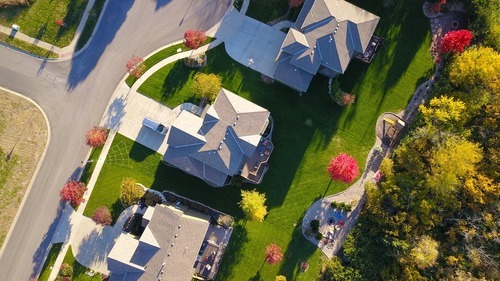 The real estate industry necessitates the use of a lot of paperwork and formal, legal processes. Unless a business is well organized, this is an aspect that can soon get out of hand. Trying to find a specific contract at a moment's notice when dealing with a client can be somewhat challenging. The advances in technology mean that some of this paperwork is no longer necessary. The documentation can be stored in a cloud-based repository.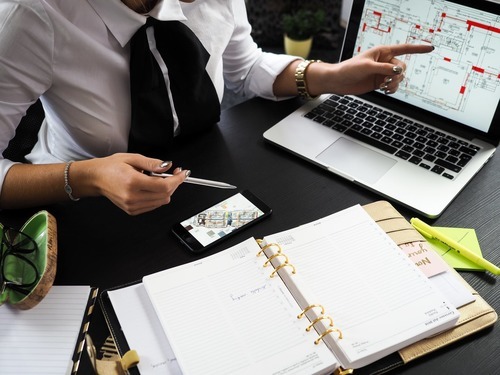 Starting the Process of Automation
It is unlikely that you will be able to do this by yourself and you will undoubtedly need some reliable contract management software from the renowned company of Precisely. They offer many solutions for the real estate industry, allowing you to cut costs and increase productivity. Storage of legal documents is often a problem and Precisely takes away this hassle, providing you with one central platform, which is fully searchable.
Using Templates for Real Estate Contracts
When it comes to real estate, the same contracts are typically used many times over. This usually necessitates endless copy and pasting, but this can inevitably lead to errors and inaccuracies. Thus, it is not an efficient process. With Precisely, you can learn how to automate contract creation, cutting down on time and mistakes. Even the process of signing contracts can be done electronically. Closing a lucrative deal has never been easier.
Never Forget a Deadline
Deadlines are a crucial component of the real estate industry. If you were to miss one, it could lead to devastating financial consequences. The Precisely tool allows you to set smart reminders to keep track of everything and issue alerts as necessary. You can be notified in advance when a contract is about to expire or if renegotiation is required.
Set up the Precisely system, and your real estate clients will no doubt be impressed with your speed, efficiency, and reliability.