Marketing Real Estate on Social Media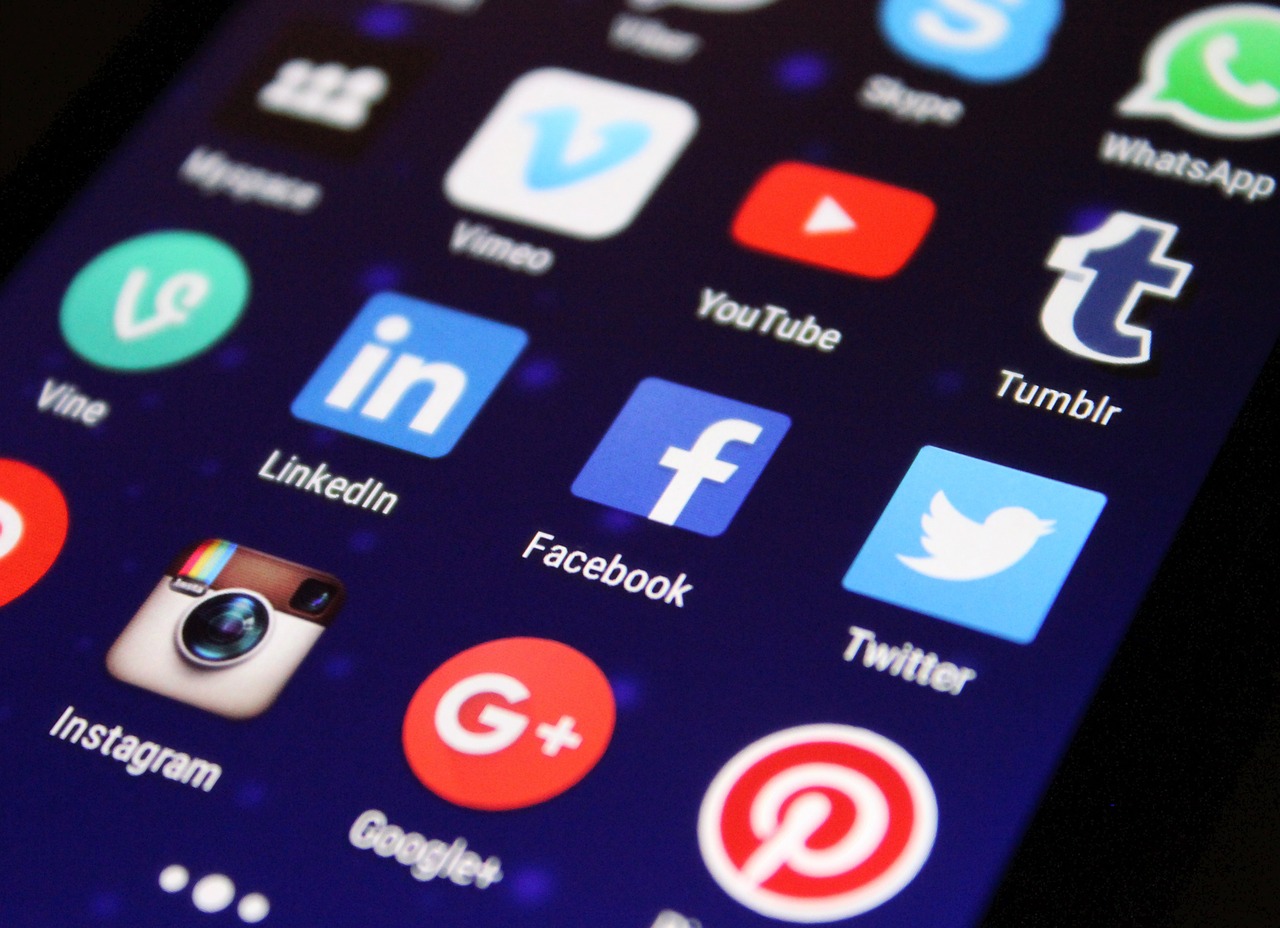 In an era where smartphones are so trendy, the love for social media has never been stronger. In fact, most people hardly spend a day without visiting social media, and this trend is likely to continue at least for the foreseeable future. With popular social media platforms like Twitter and Facebook getting more and more members by day, it makes a lot of sense to take advantage of social media marketing.
While it is possible to build your own brand as a real estate agent and look for clients on any social media site, Facebook an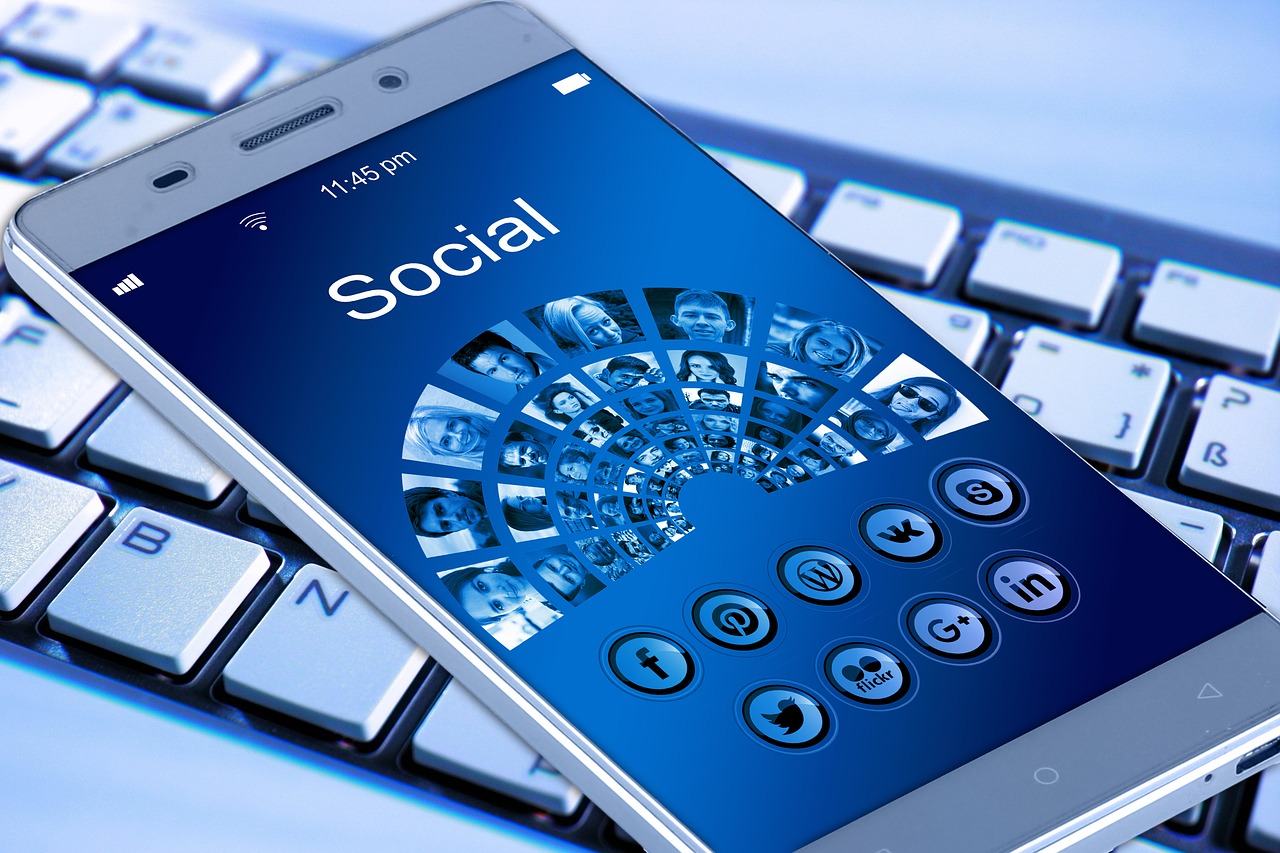 d Twitter are definitely the most popular and reliable platforms where you can market your business. Both of them allow you to either develop a "sponsored" post or create an ad for your listing, without having to spend a huge chunk of money. The sites also allow you to choose who sees your adverts; hence, promote targeted audience. This is especially important for real estate agents who want to target clients from specific geographical locations. Facebook goes even a notch higher to allow you target audiences who may "move" in the future. This means it (Facebook) allows you to narrow down your search result even further.