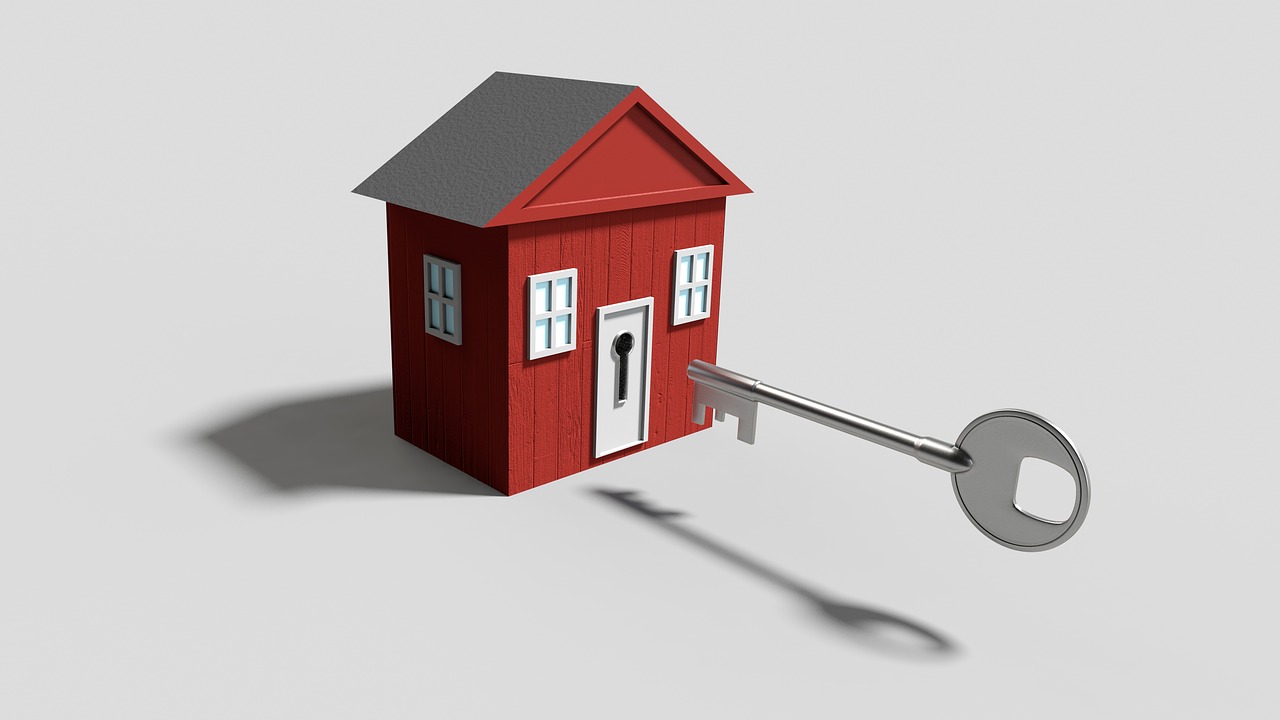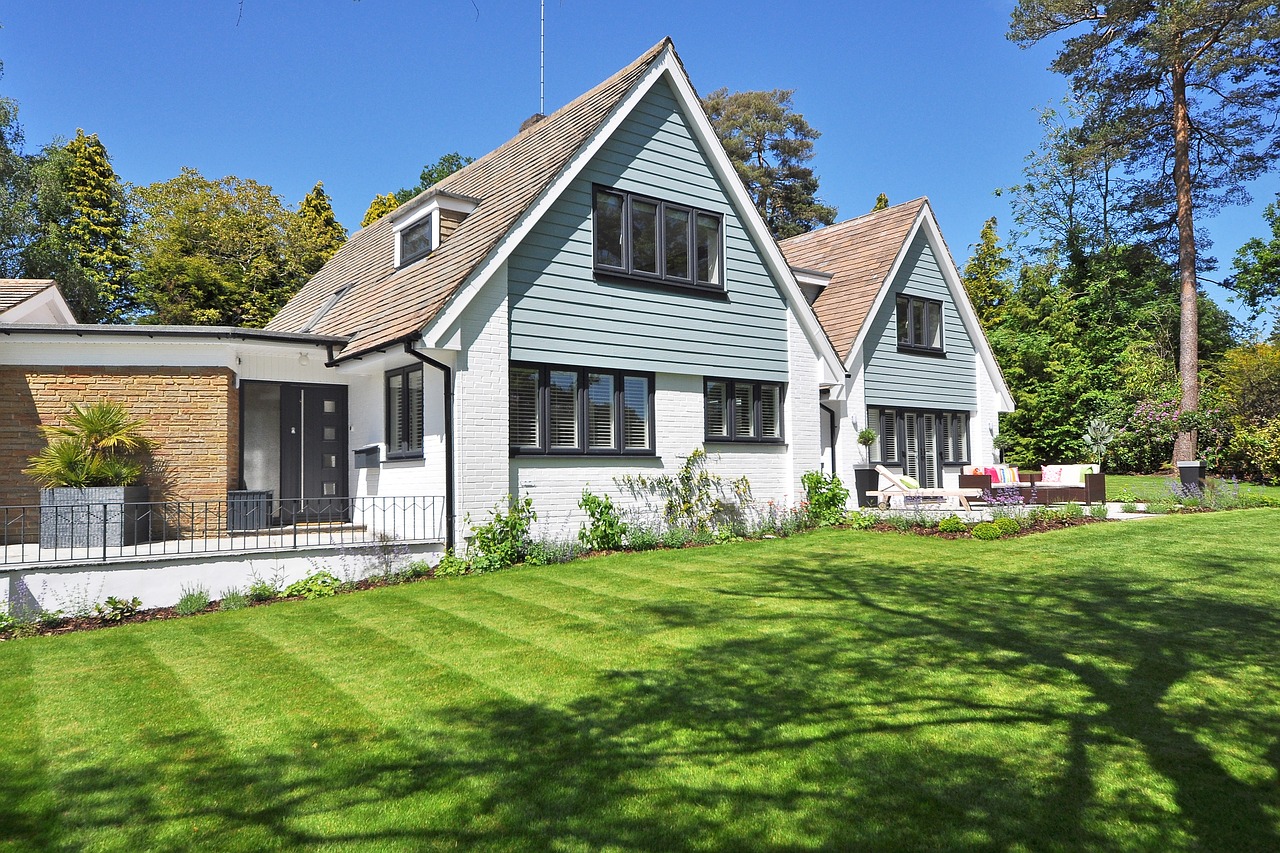 You have located a property for wholesale and have finalized everything with the owner, so what next? It's time to look for a buyer. You're not looking for a first-time buyer; you're looking for a contractor or real estate investor to buy the property and possibly do some necessary renovations.
Finding a real estate buyer has to be a quick process. Remember, as a wholesaler, you have entered a contract with the property owner, and you must do your business before the contract expires. As starter, chances are that you won't have
a list of potential buyers as you will need time establish a reputation in the market. However, there are a couple of ways to find buyers, without necessarily paying extra cash. They include:
Emailing investors that you already met in meetup events
Distributing flyers in your neighborhood
Listing the property on free sites, such as Zillow and Craigslist
Once you start receiving calls from potential buyers, it is important to save their contacts, even if they won't buy the property at that time. This will help you a great deal when sending out your subsequent listings.