Video Marketing of Your Home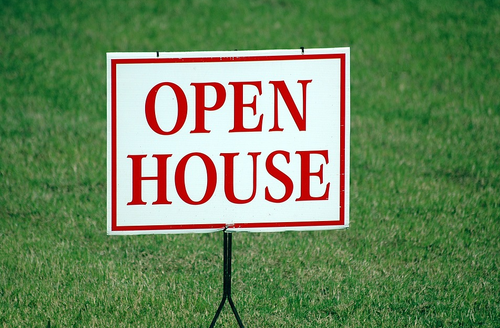 No matter whether you actually want to sell your home yourself or if you are going to use a realtor, one of the most potent tools is video marketing. With all the resources that are now available, making these types of home marketing videos can easily be done by amateurs.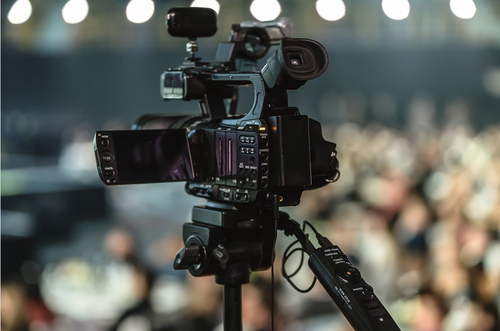 Finding the Right Resources
There are undoubtedly plenty of resources to help with the editing of the video once it is produced. A vital component of a really good video is the background music. This music can be very effective at creating different emotions, such as those that are usually evident with home buying or selling. Anyone selling their home will want to play on these emotions.
This means finding the right type of music for the home selling video. Fortunately, there are quality providers such as snapmuse that can provide royalty-free music. Just as important is that they provide quality music that can evoke different types of emotions. Some examples of emotion-stirring music that are available through this music provider are as follows:
Calming Music: When portraying what a house has to offer, it has to have a calming effect on the potential buyer. Calm music can stimulate this type of feeling. Proper staging of the house for the video can do the same thing. Making sure that the wall art is captured in the video will do this.
Music for Energy: Home sellers want potential buyers to be enthusiastic about what they are seeing. Using music that creates energy will help to stir up this emotion. However, a potential homebuyer needs to know they are ready for this type of investment.
Uplifting: Among the large selection of mood creating royalty-free options that are available through Snapmuse, there is also uplifting music. This may help the homebuyer feel good about considering the purchase of the house being promoted in the video. If it is a realtor who is producing this video, they also need to pay attention to the attire that they are wearing as this will also affect the moods of potential buyers. For lady realtors, they may want to have a business wardrobe that is different from what they wear in their leisure time.
The Advantages of Royalty-Free Music
Although a home selling video can be made with a small budget, if royalties had to be paid on the music used in it, then it would be costly. House selling can be a competitive market, and this means any marketing material for selling a home has to be at its very best. Strategically placing royalty-free clips of music in the right segments of the video can increase the possibility of a sale.
When choosing royalty-free music, the focus should also be put on the different genres as well as mood provoking choices.