Top Real Estate Listing Sites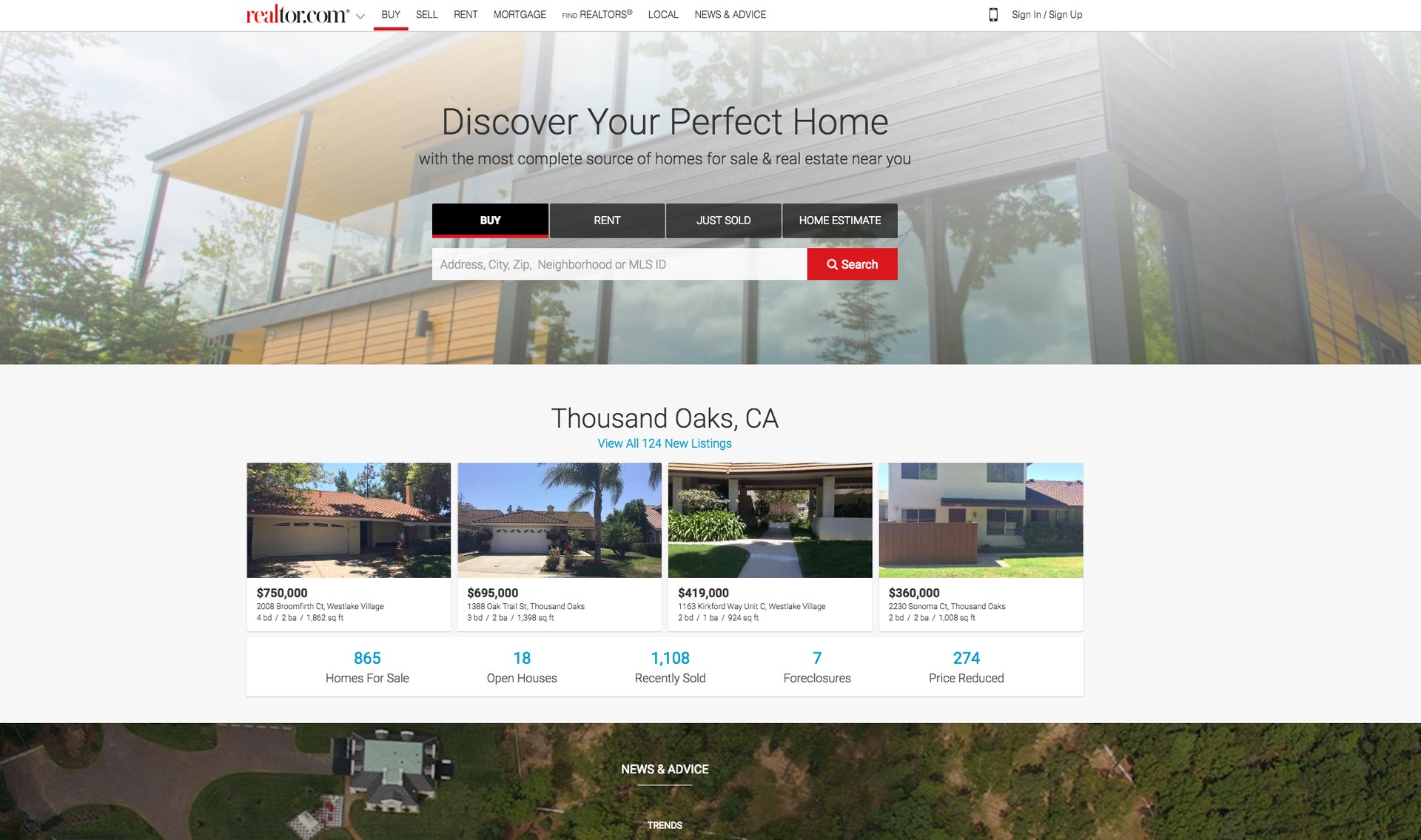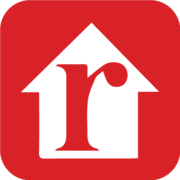 With lots of real estate listing websites on the internet, any property owner or agent would be spoiled for choice when it comes to choosing where to list their property. That said, there sites that have already established a good name for themselves and you may not need to think twice when it comes to making your selection. Some of those sites include:
Zillow
Love Zillow or loathe it, but it is a site that really deserves to be on top irrespective of who is creating the list. Zillow occupies the hearts of millions of real estate sellers and buyers, not only in the United States, but in other parts of the world as well. The website has at least 100 million properties in listings, including properties for rent and sale.
Realtor.com
This is a giant listing website where you can list your real estate property for sale or rent and sit back to wait for customers to come. If you want to buy or rent a property, it is still the go-to. The National Association of Realtors also use this site as their official listing platform. Like Zillow, Realtor.com is comprehensive in terms of listings, with up to tens of millions of properties.
Trulia

Owned by Zillow, Trulia has a lot in common with its owner. Like its parent, the site aims to be a one-stop destination for those looking to sell or buy real estate properties. Unlike Zillow, however, Trulia has a stronger emphasis on community engagement and education.
Homes.com
It is one of the most visited listing sites out there, with at least 12 million home buyers. Compared to the previous three, Homes.com is still a young and upcoming platform, but with over 4 million listed homes for sale, this site clearly deserves a place on this list.