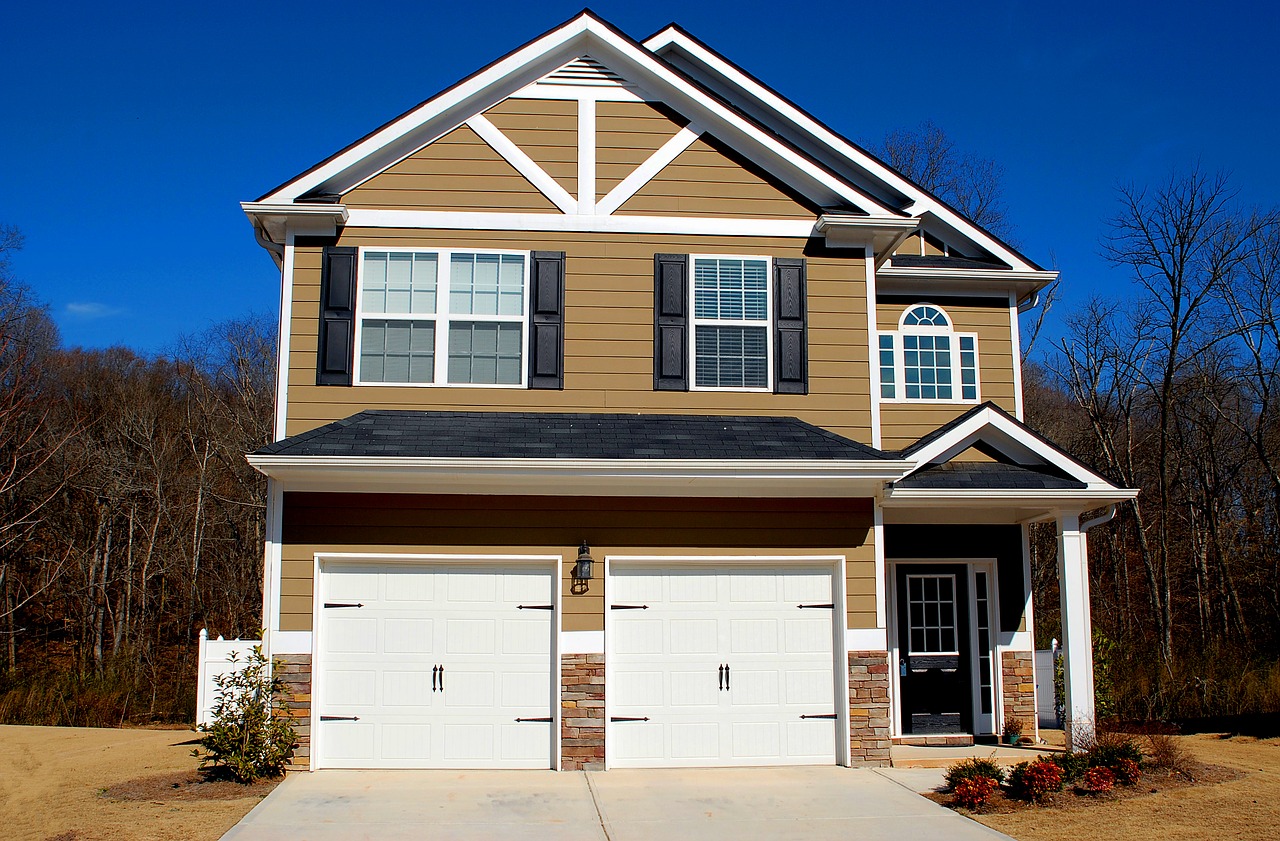 Mistakes are part of life, and we all know that, but some mistakes can be very costly. A mistake on your property could mean spending money and time pursuing tenants or even dealing with lawsuits filed against yourself. Here are five property management mistakes you must avoid to cushion yourself against these headaches.
Failure to Appoint a Property Manager
Property managers are the masters in the game. They understand every aspect of property management, right from vacancy marketing to drafting tenancy agreements to maintenance. They also know how to handle tenants professionally – it is uncommon to find a property manager engaging in a heated altercation with tenants. Unfortunately, many landlords decide to manage their property on their own for fear of paying a property manager. Wit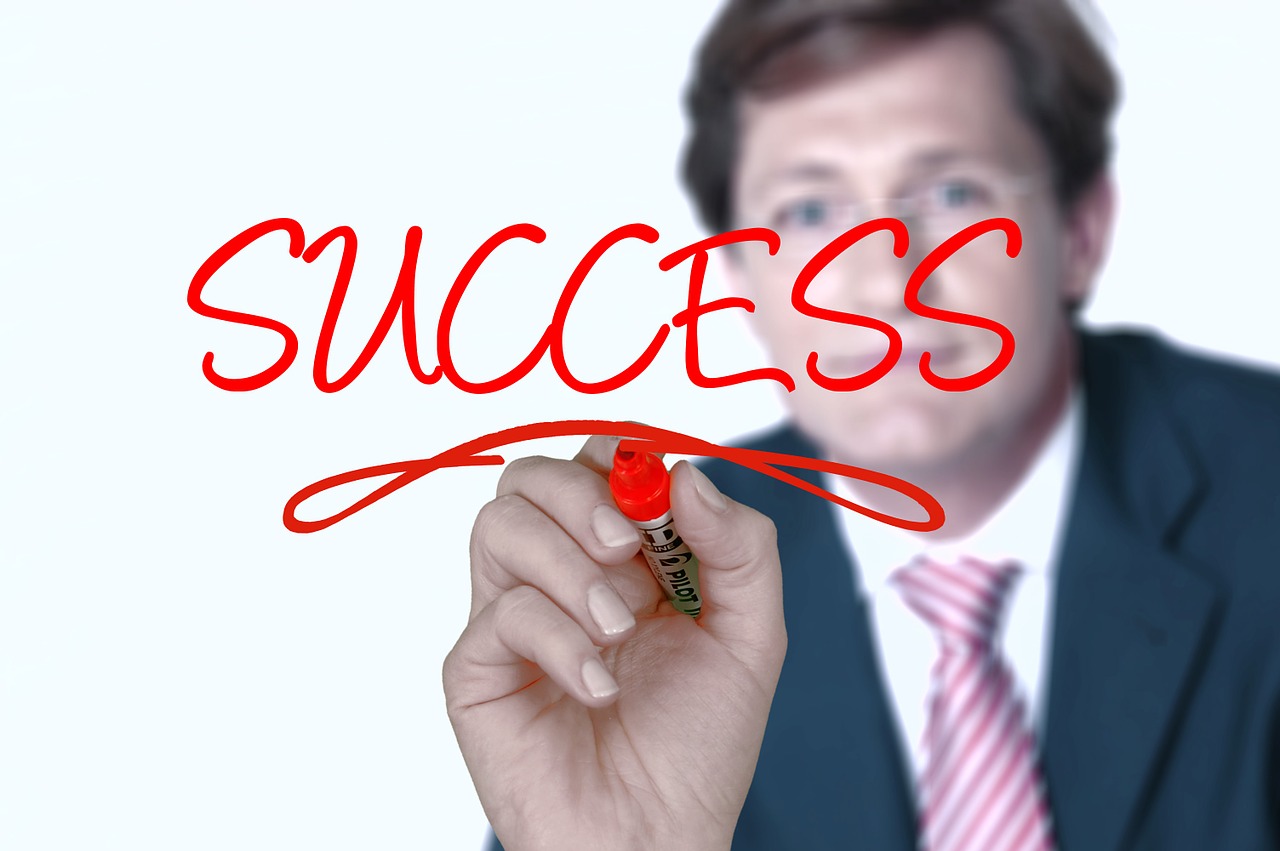 h a property manager, you will likely get everything right from the word go.
Forming Friendship with Tenants
While friendship is important, it can ruin your business. What will you do if your tenant-cum-friend requests for a time extension for paying rent because he had a funeral just the other day? Your relationship with tenants should be purely professional and courteous.
Failure to Screen Tenants Properly
You have built some nice rental apartments, but they have been vacant for six months now. A potential tenant comes knocking and you're quick to rent out. Wait a minute, you could be wrong. You don't have to be desperate for tenants as this could lead into getting a bad deal. You will need to vet the tenant thoroughly to ensure they have the ability to pay rent. What is the point of renting out to someone who cannot pay rent?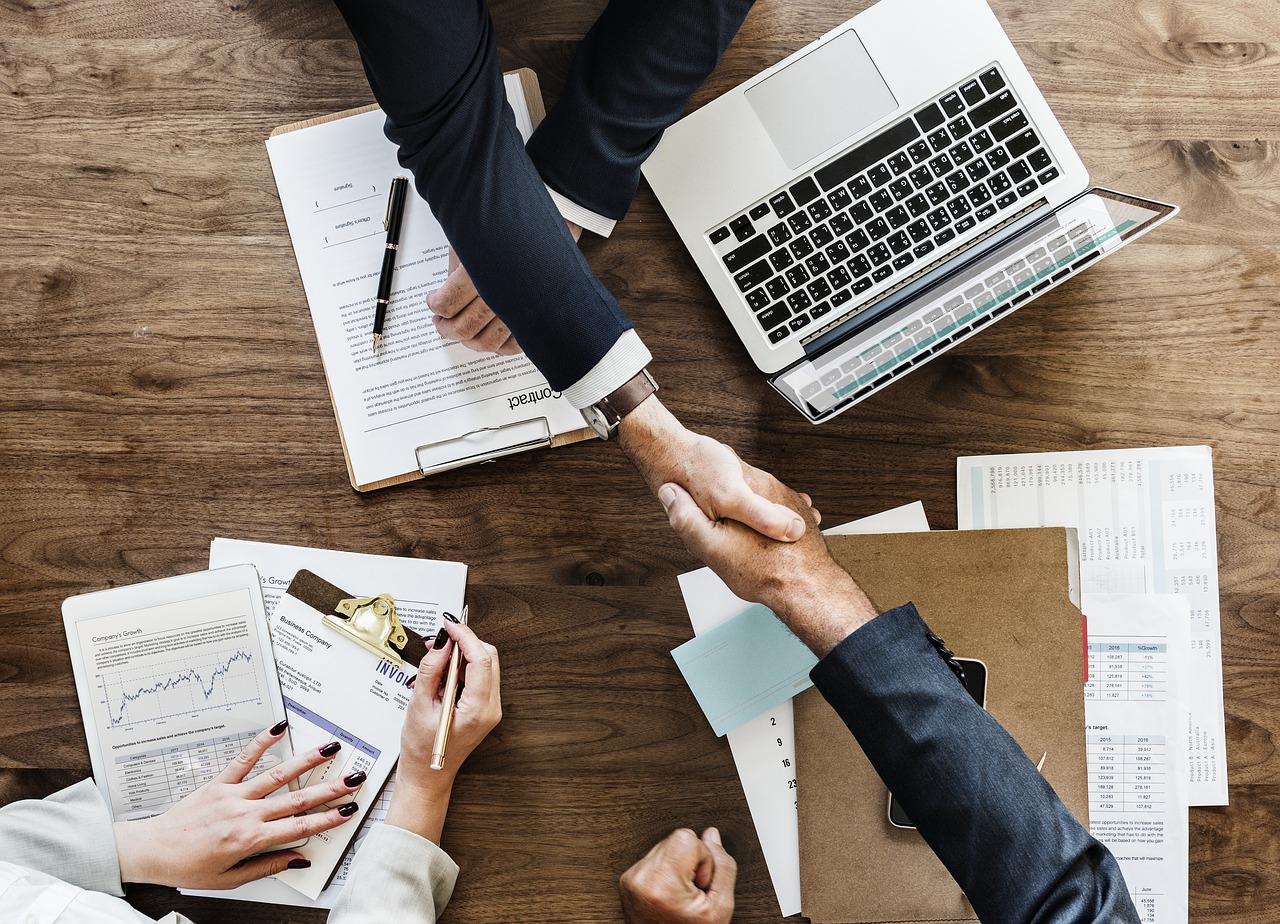 Property managers are human beings, and as such, they have their own limitations. In fact, there is no guarantee that you will get a property manager who will be a perfect fit for your property. However, there are certain qualities that a good property manager must embody. Here some of them:
Experience
Forget about educational knowledge learned in class; experience is perhaps the most important attribute to look at when hiring a property manager. You can know the property manager's level of experience by looking at the number of properties they have previously managed and the number of years they have been in the business. An experienced property manager will have local re

al estate regulations and laws at their fingertips.
Patience
It doesn't matter how experienced a property manager is, their job can turn stressful at times, just like any other job. Just imagine how stressful it can get dealing with unruly tenants and behind-the-schedule contractors! This is where the manager's patience will be put to test.
Exceptional Communication Skills
A property manager deals with different people, including tenants, investors, landlords, etc. As such, proper communication skills is very important.
Other important qualities for a property manager include tech savvy, ingenuity, professionalism, and organizational skills.